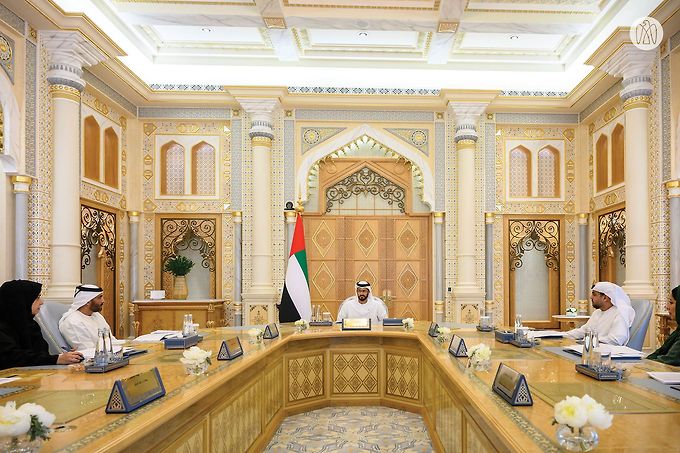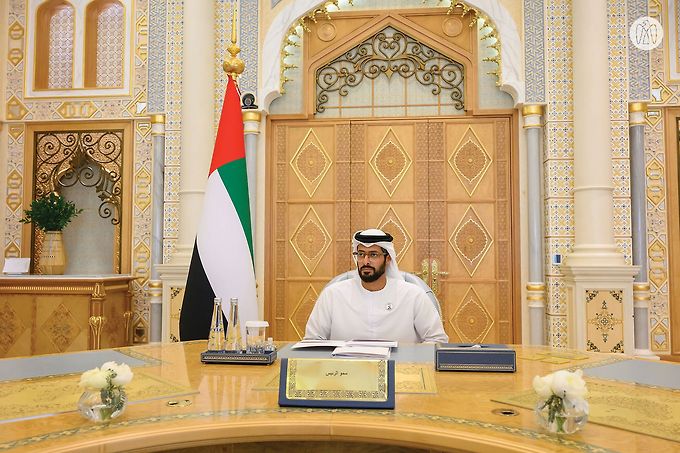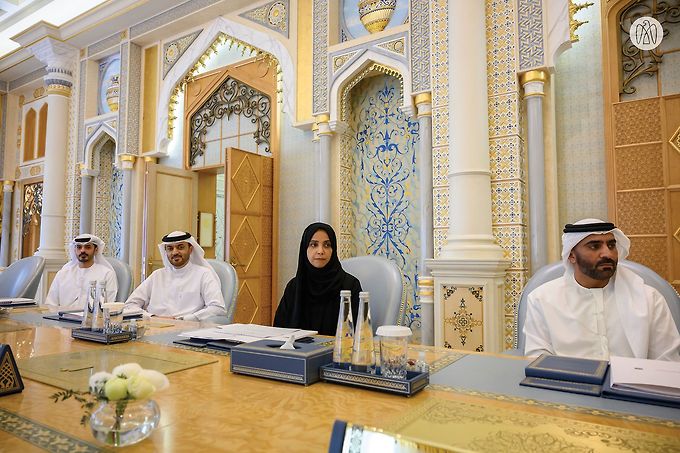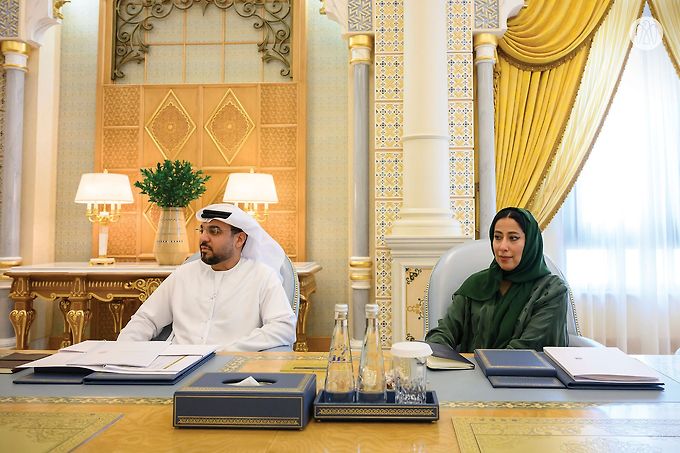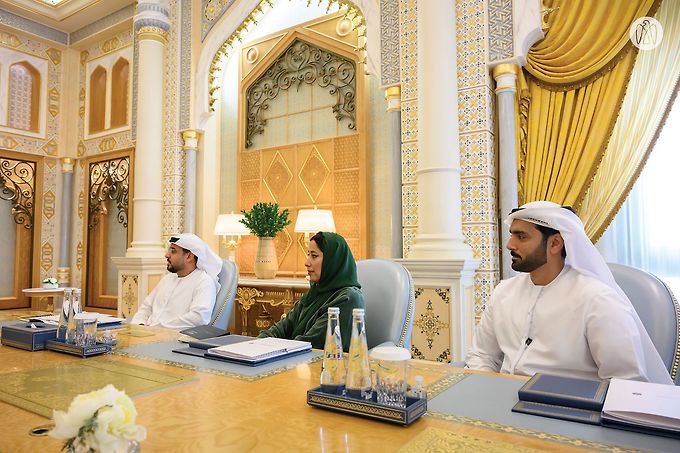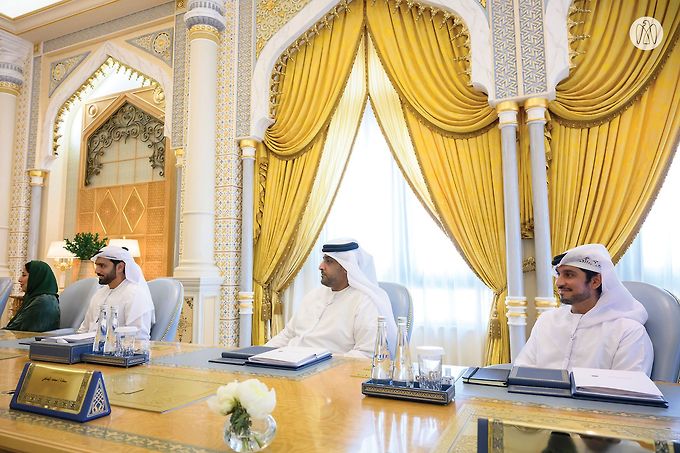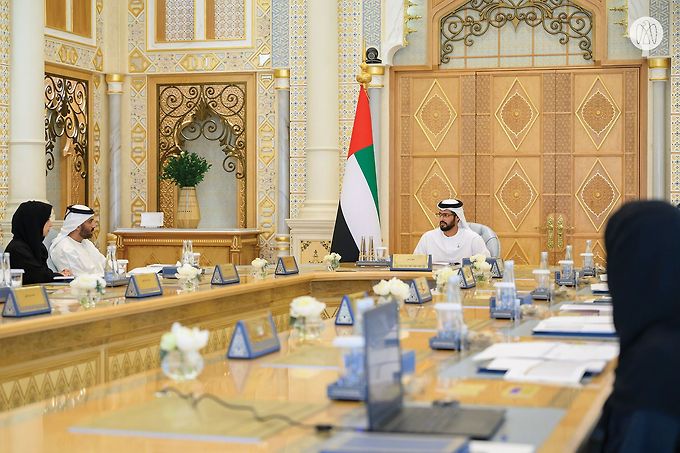 His Highness Sheikh Zayed bin Hamdan bin Zayed Al Nahyan, Chairman of the National Media Office, has chaired the first meeting of the UAE Media Council.
During the meeting, which was held at the Presidential Palace in Abu Dhabi, the Council discussed how to continue advancing the UAE's media industry, as well as how to create engaging content that promotes values associated with UAE national identity, while providing an attractive environment for regional and international media companies to grow their businesses nationwide, and strengthening the UAE's position within the regional and international media landscape.
The council also endorsed plans to consolidate federal and local media sector activities, in cooperation with government media offices across the UAE, and align media-related policies to support the country's strategic goals.
His Highness Sheikh Zayed bin Hamdan bin Zayed Al Nahyan said the UAE Media Council will work in coordination with all sector stakeholders to support the acceleration of an integrated national governance system that will lead the country's media sector, and enhance the ecosystem to tell the story of the UAE's success locally, regionally, and internationally. The council will also support efforts to build an enabling environment in which to create stories and content that strengthen national identity within the community and raise awareness of authentic Emirati values.
His Highness Sheikh Zayed bin Hamdan bin Zayed Al Nahyan gave directives for a comprehensive study of the media sector that will monitor key future challenges and opportunities around the country. He also gave directives to develop programmes and initiatives that serve the national interest and enhance the UAE's position as a regional and global media hub.
His Highness highlighted the importance of attracting and nurturing national capabilities, including fostering media leaders and experts to help strengthen the country's media ecosystem through skilled talent, to keep pace with future media trends, and create opportunities that grow the media industry.
The meeting was attended by members of the UAE Media Council including His Excellency Sheikh Abdullah bin Humaid Al Qasimi, Director of the Ruler's Court, Ras Al Khaimah; His Excellency Saeed Mohammed Al Eter, Assistant Minister of Cabinet Affairs for Strategic Projects and Chairman of the UAE Media Office; Her Excellency Maryam Eid AlMheiri, Director General of the Abu Dhabi Media Office; Her Excellency Mona Ghanem Al Marri, Vice Chairperson and Managing Director of the Dubai Media Council and Director General of the Government of Dubai Media Office; His Excellency Dr Khalid Omar Al Midfa, Chairman of Sharjah Media City; His Excellency Dr Saeed Saif Al Matrooshi, Secretary General of the Executive Council of the Government of Ajman; His Excellency Mohammed Sorour Al Naqbi, Acting Secretary General of the Executive Council of the Government of Umm Al Quwain; His Excellency Mohammed Saeed Al Hamour Al Yammahi, Director General, Fujairah Culture and Media Authority, and His Excellency Mohammad Saeed Al Shehhi, Secretary General of the UAE Media Council.