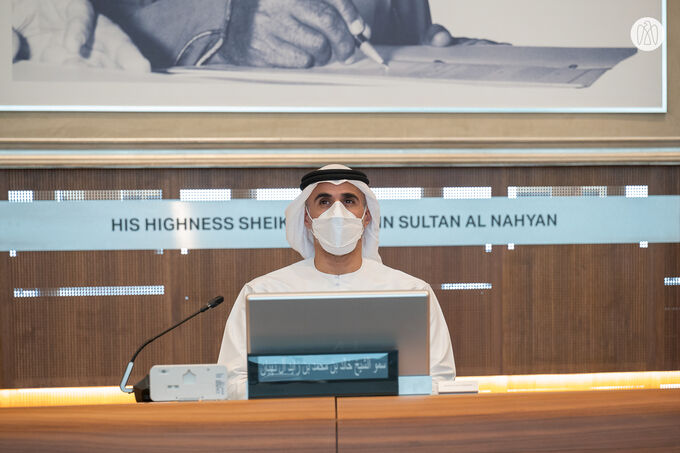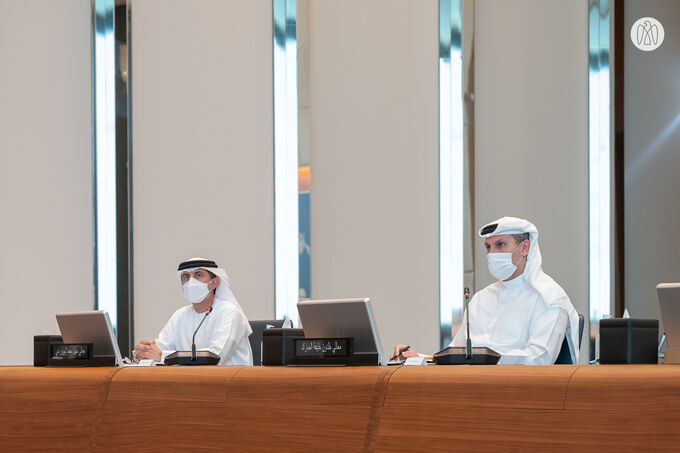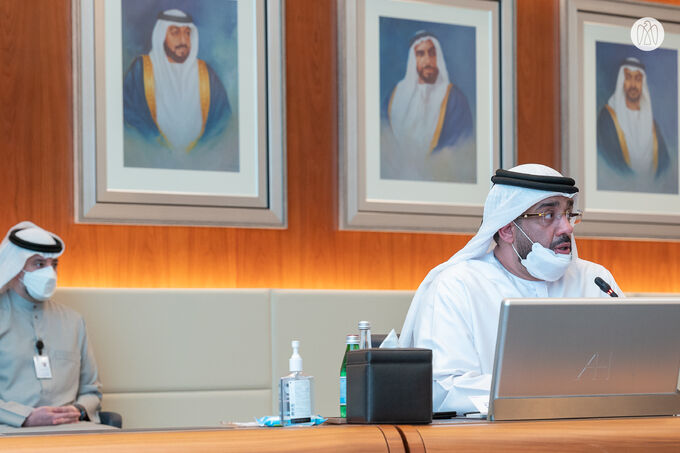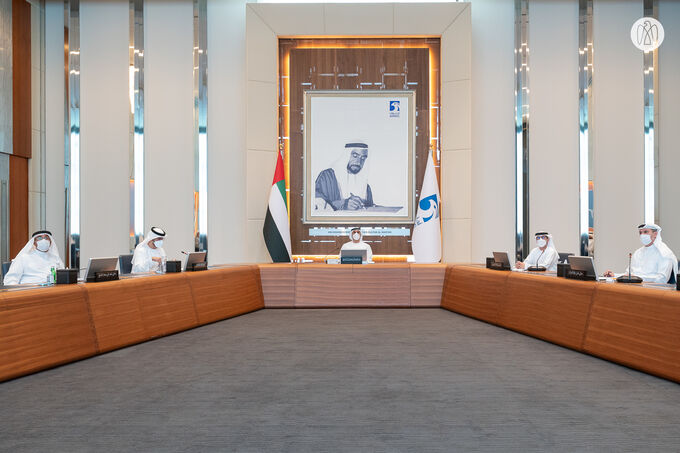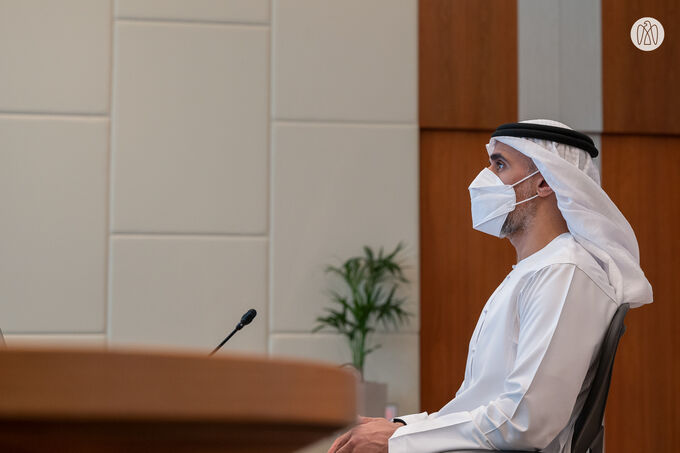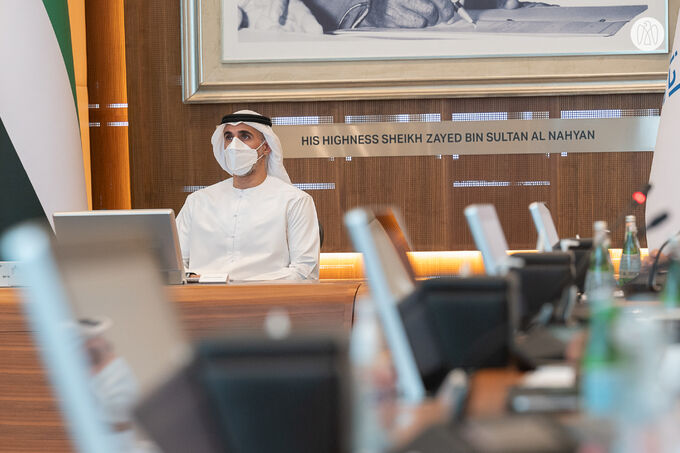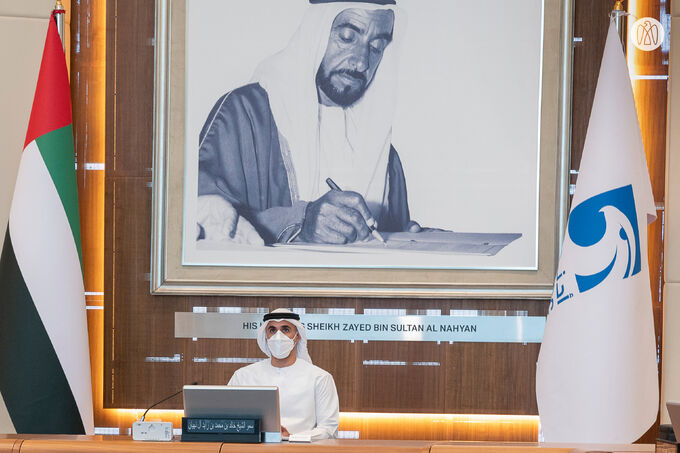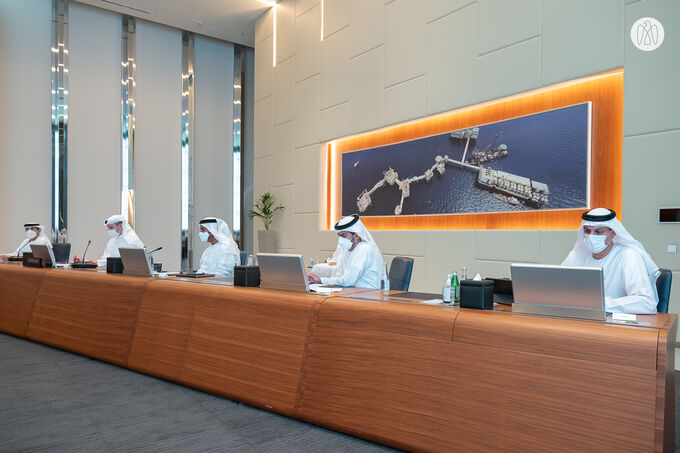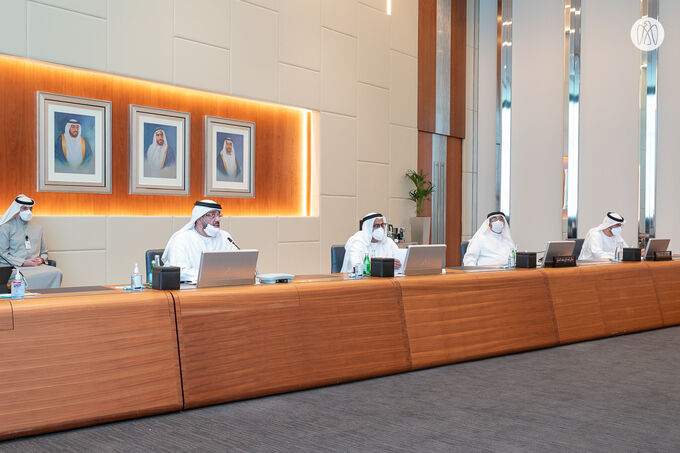 His Highness Sheikh Khaled bin Mohamed bin Zayed Al Nahyan, member of the Abu Dhabi Executive Council and Chairman of the Abu Dhabi Executive Office, has chaired a meeting of the Executive Committee of the Board of Directors of Abu Dhabi National Oil Company (ADNOC).
During the meeting, which was held at ADNOC's headquarters in Abu Dhabi, His Highness commended ADNOC's efforts to support In-Country Value (ICV) by creating new, local manufacturing opportunities, following the signing of agreements with UAE and international companies for AED21 billion (US$5.7 billion) worth of manufacturing opportunities. The agreements will enable companies to set up and expand manufacturing facilities in the UAE and to jointly explore the potential for new investments in local manufacturing.
His Highness also endorsed plans to continue expanding ADNOC's investor base to drive foreign direct investment (FDI) to the UAE. Since 2016, ADNOC has welcomed some of the world's most notable investors in a series of landmark transactions that delivered over $64.5 billion (AED 237 billion) in FDI.
In addition, His Highness gave directives to create and expand on strategic partnerships to capitalise on opportunities in the evolving energy landscape. In May, ADNOC signed an agreement with bp and Masdar to develop clean hydrogen and technology hubs in the UK, progressing their existing strategic energy partnership.
Under the guidance of His Highness, the Executive Committee is providing strategic direction for ADNOC as it delivers on its 2030 strategy and enables economic growth in support of the UAE's 'Principles of the 50'. Over the course of the year, the Executive Committee meets to review ADNOC's progress against its strategic and financial targets as well as its operational performance.
Other members that attended the meeting include H.E. Dr. Sultan Ahmed Al Jaber, Minister of Industry and Advanced Technology and ADNOC Managing Director and Group CEO; H.E. Suhail Mohamed Al Mazrouei, Minister of Energy and Infrastructure; H.E. Ahmed Ali Al Sayegh, Minister of State; and H.E. Khaldoon Khalifa Al Mubarak, Managing Director and Group CEO of Mubadala Investment Company.