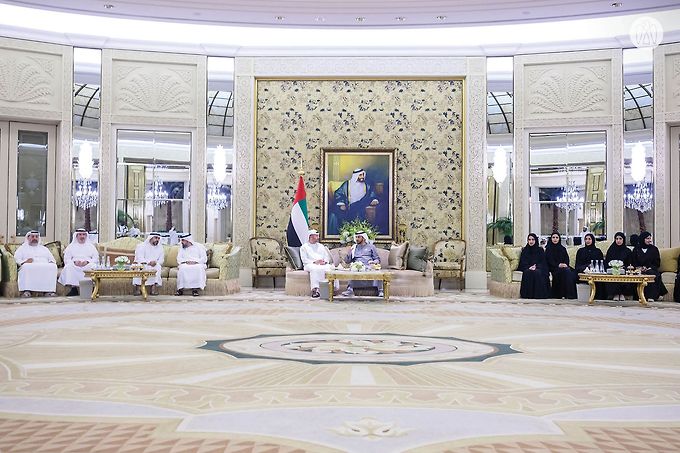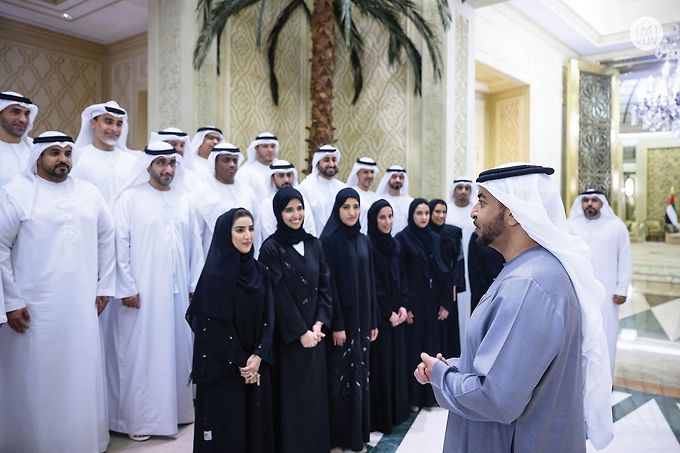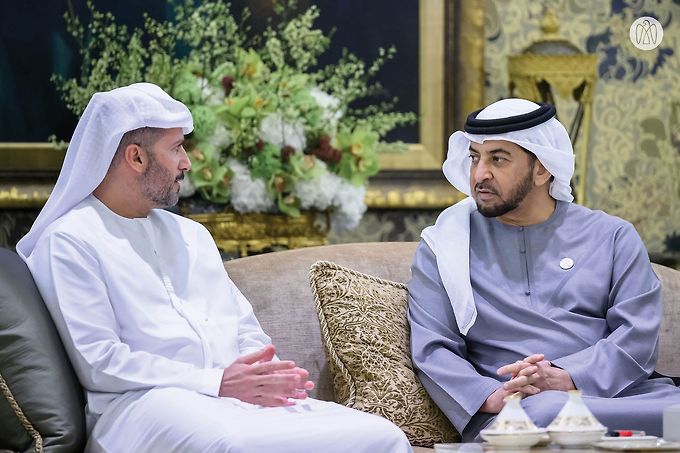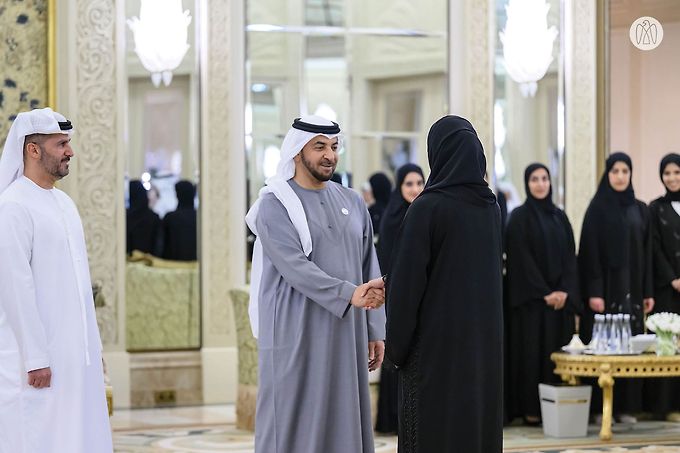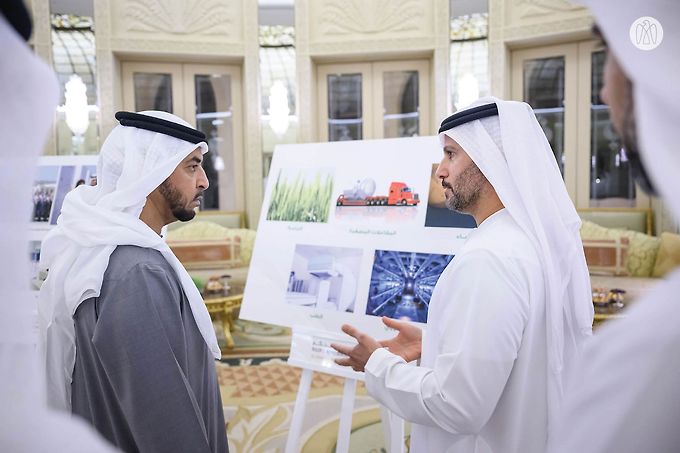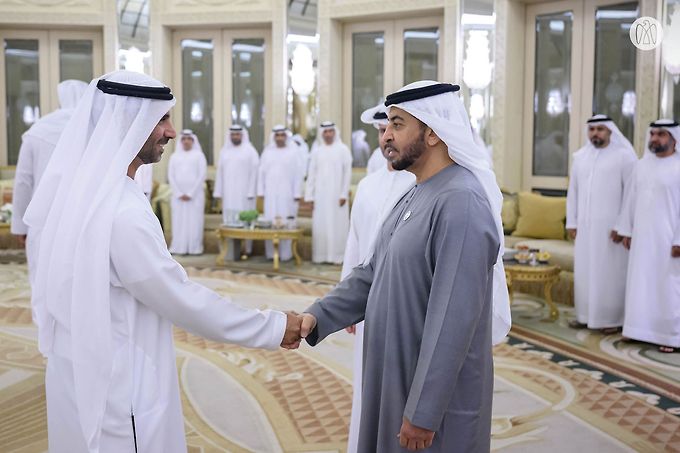 His Highness Sheikh Hamdan bin Zayed Al Nahyan, Ruler's Representative in Al Dhafra Region, has met a delegation representing Emirates Nuclear Energy Corporation and its subsidiary companies.
As Barakah Nuclear Energy Plant Unit 3 begins commercial operations, His Highness praised the UAE Peaceful Nuclear Energy Programme's role in supporting the global energy transition.
His Highness examined the plant's updates, praised achievements of technicians, and recommended the continuation of development of UAE National talent in the energy sector, as well as research and development in the provision of energy and sustainable development across the country.