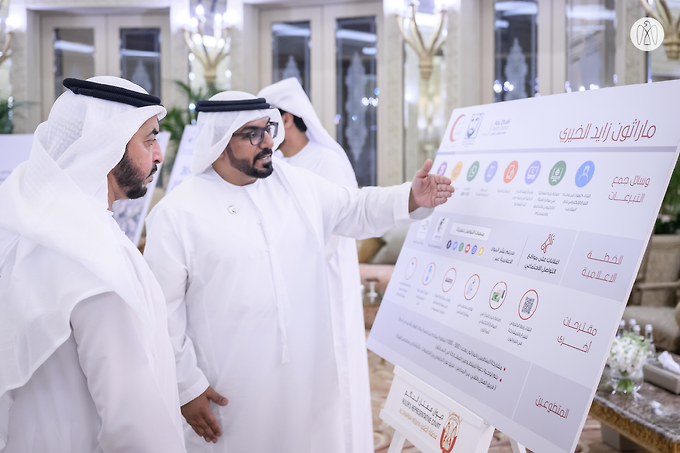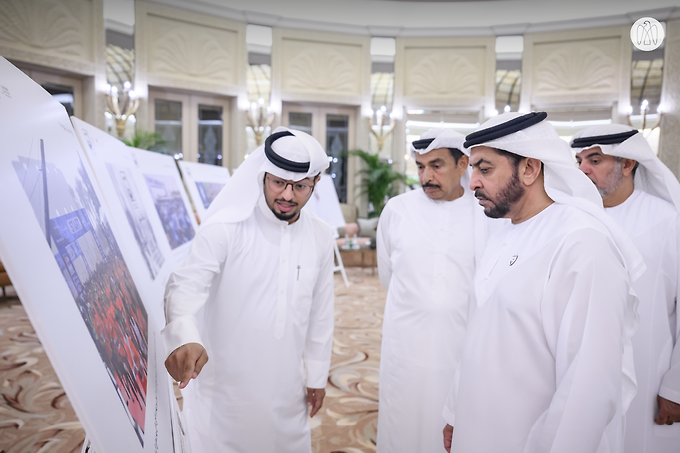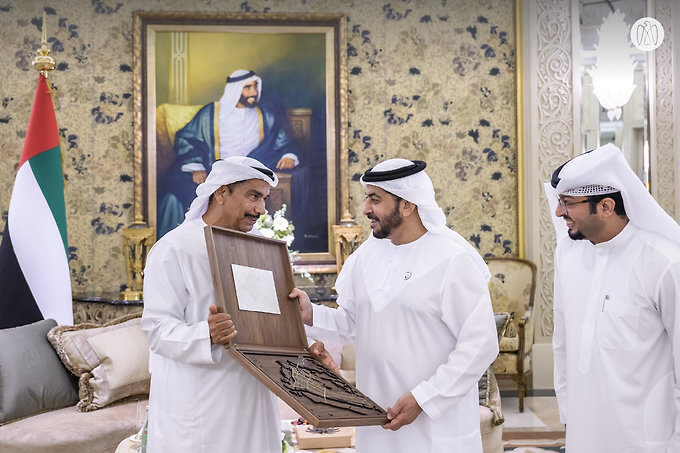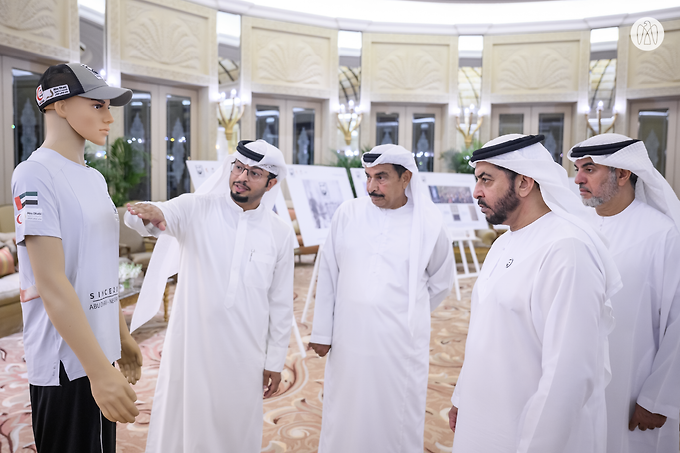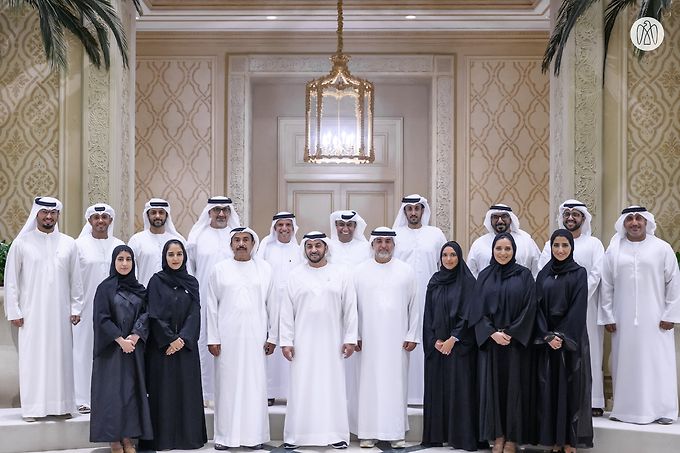 Hamdan bin Zayed has received the Chairman and members of the Higher Organising Committee of the Zayed Charitable Marathon at Al Nahkeel Palace, with competitions in Abu Dhabi taking place on 19 November 2022 and in Alexandria, Egypt, on 23 December 2022.
Under the patronage of Hamdan bin Zayed, Zayed Charitable Marathon will allocate all proceeds to the Ahl Masr Hospital in Alexandria, which specialises in the treatment of trauma and burns.
His Highness emphasised that the UAE leadership organises charitable initiatives across the world, and highlighted the importance of the marathon as a sporting event that reflects UAE values and supports various health projects and humanitarian efforts.