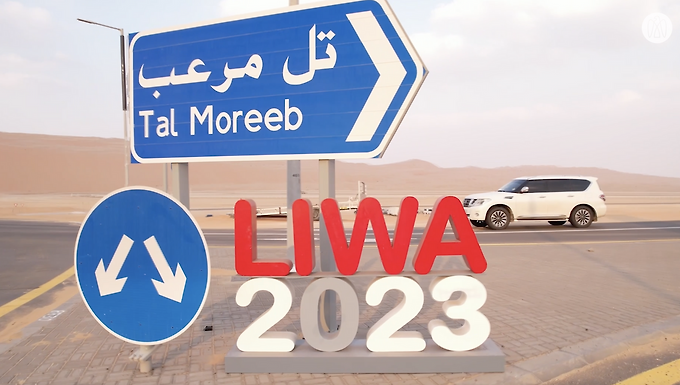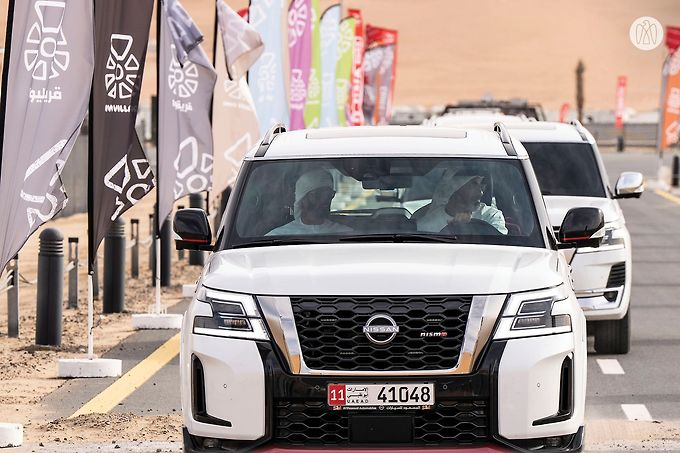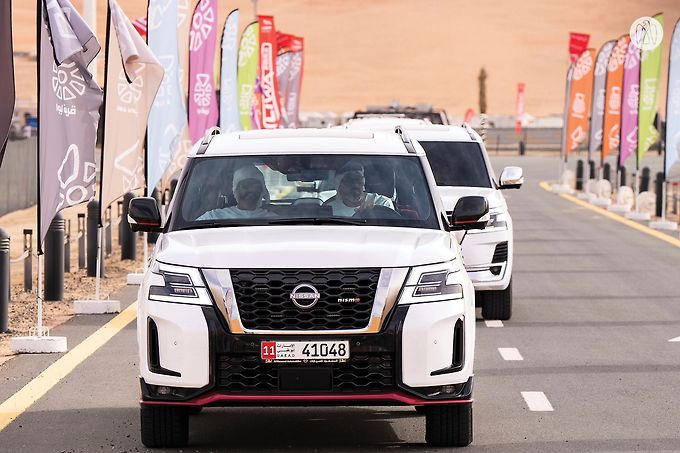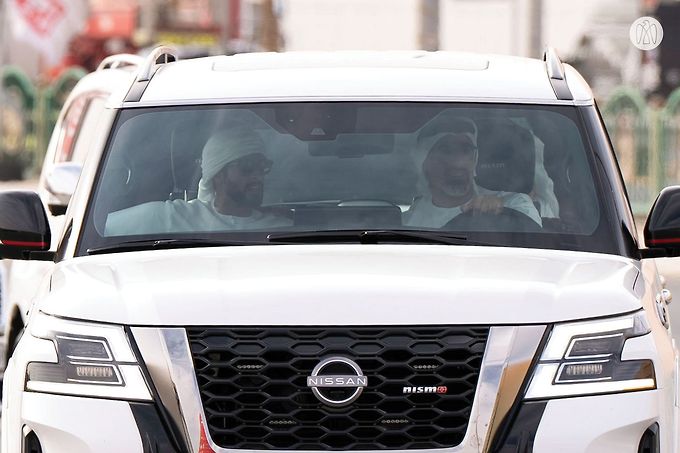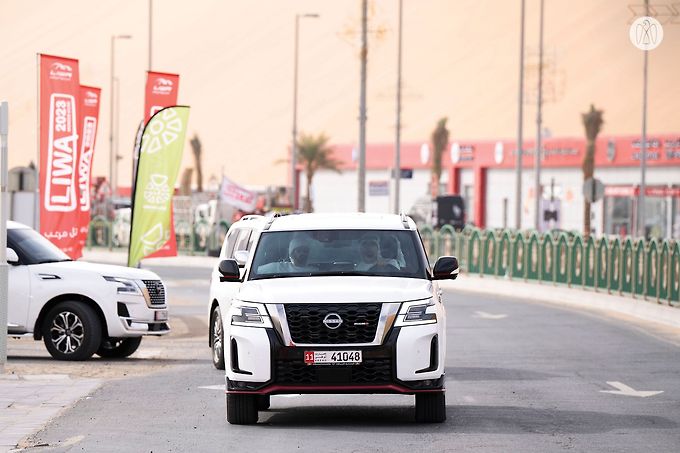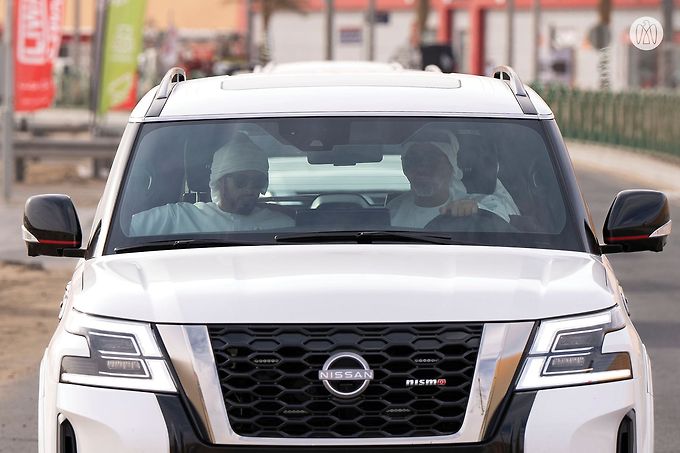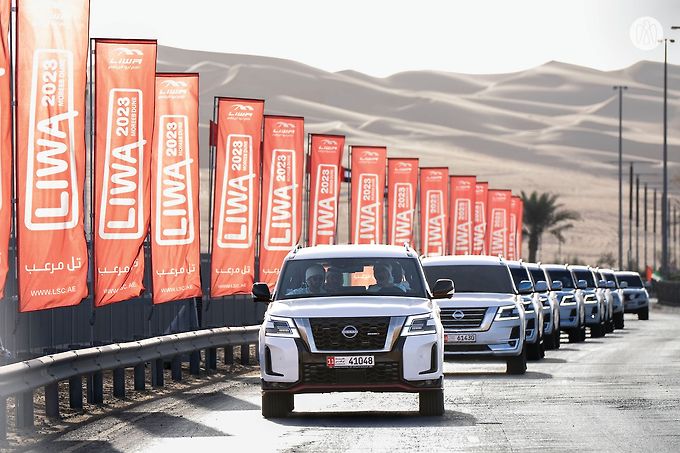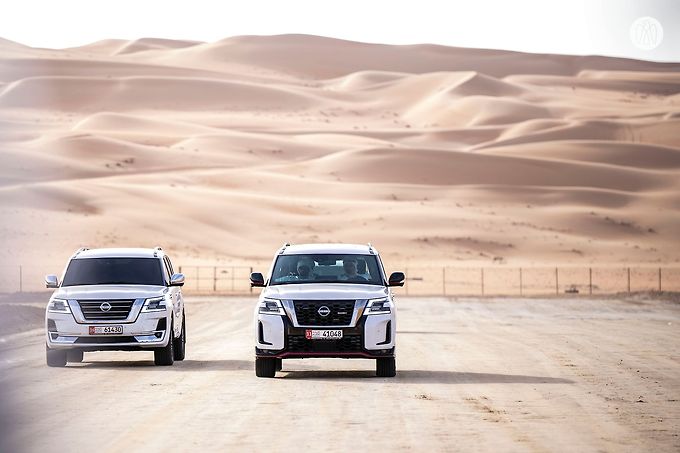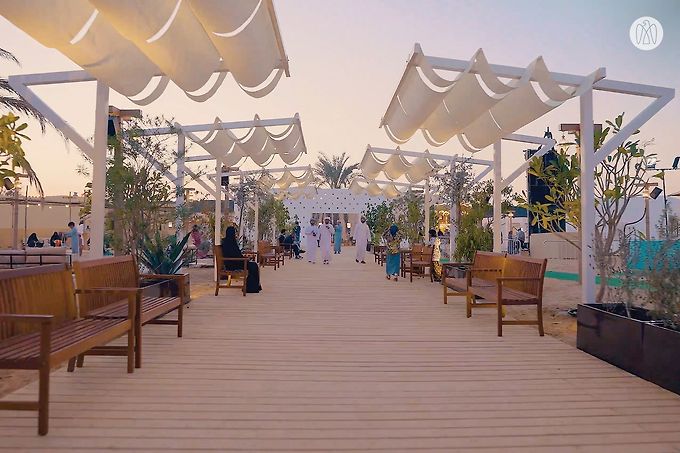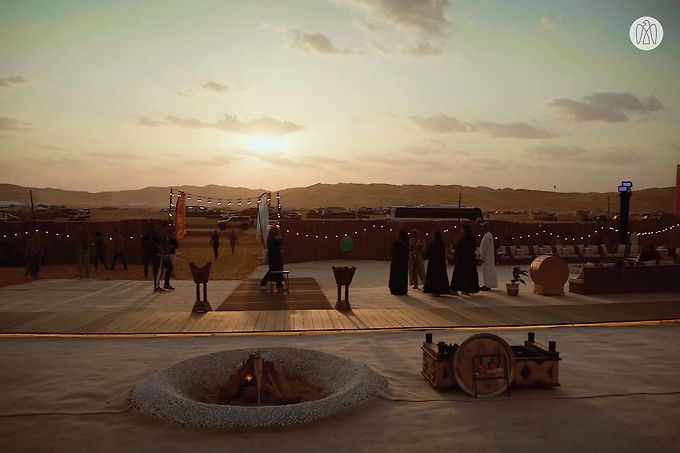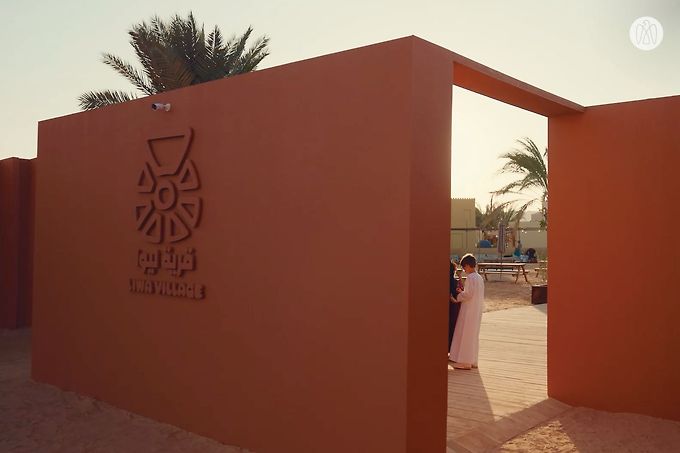 His Highness Sheikh Khaled bin Mohamed bin Zayed Al Nahyan, member of the Abu Dhabi Executive Council and Chairman of the Abu Dhabi Executive Office, and His Highness Sheikh Zayed bin Hamdan bin Zayed Al Nahyan have visited the Liwa International Festival 2023, which is organised by Liwa Sports Club, in partnership with the Department of Culture and Tourism – Abu Dhabi (DCT Abu Dhabi).
During the visit, Their Highnesses toured the activations and praised the organisers' work in creating a unique and exciting event that celebrates UAE heritage and is also a key driver of regional tourism.
Their Highnesses were accompanied by His Excellency Mohamed Khalifa Al Mubarak, Chairman, DCT-Abu Dhabi; Staff Major General Pilot Faris Khalaf Al Mazrouei, Commander-in-Chief, Abu Dhabi Police; and His Excellency Saif Saeed Ghobash, Secretary General, Executive Council.
The festival offers falconry, horse and camel competitions, as well as drag racing and car races to the top of Moreeb Dune — one of the world's highest sand dunes.
The 2022/23 edition of the event has been expanded to include the Liwa Village – a new area featuring family entertainment and retail, music performances, and international dining experiences. Following an unprecedented number of visitors, the event will now run until 8 January.