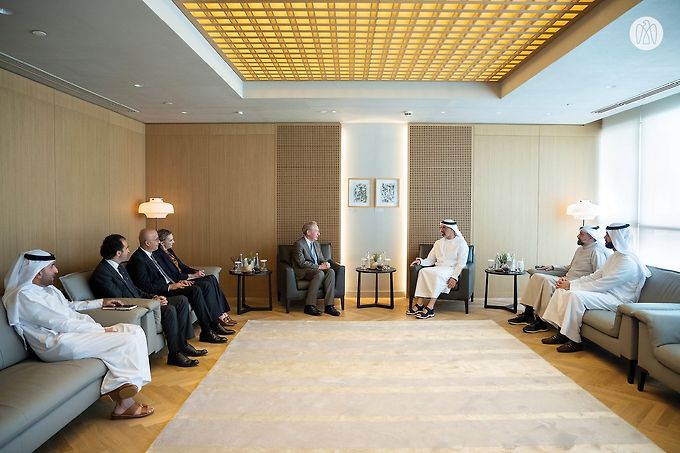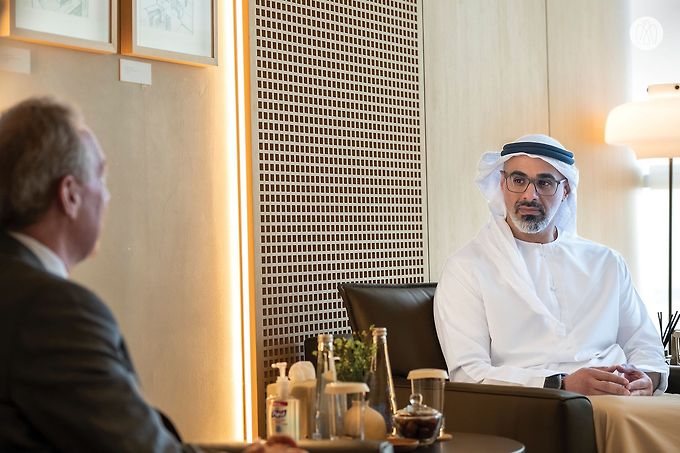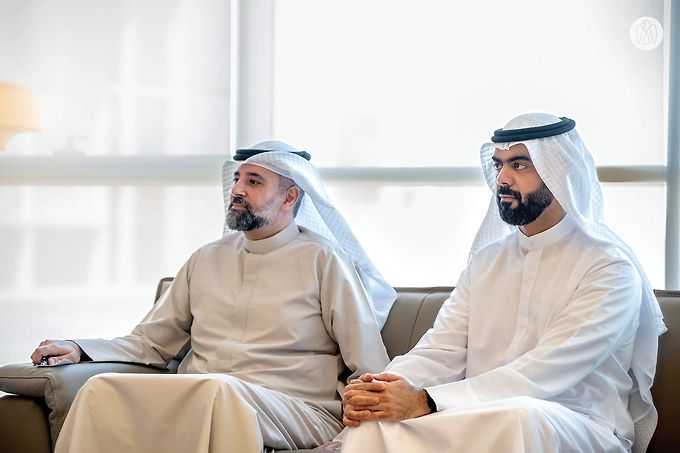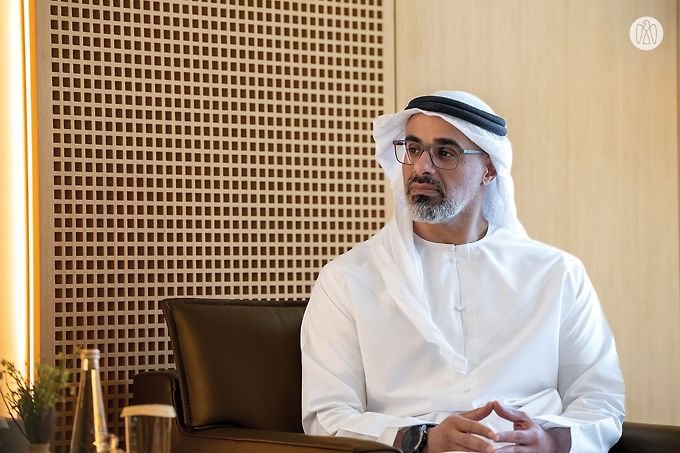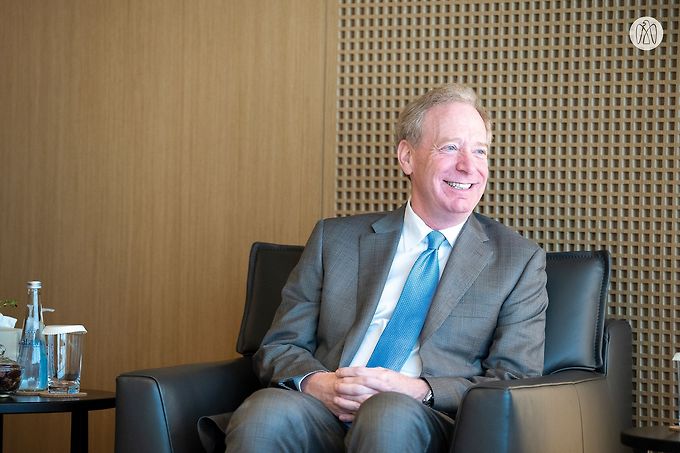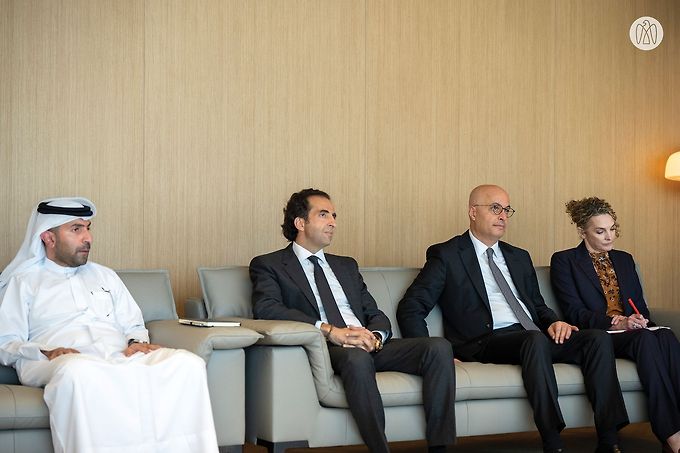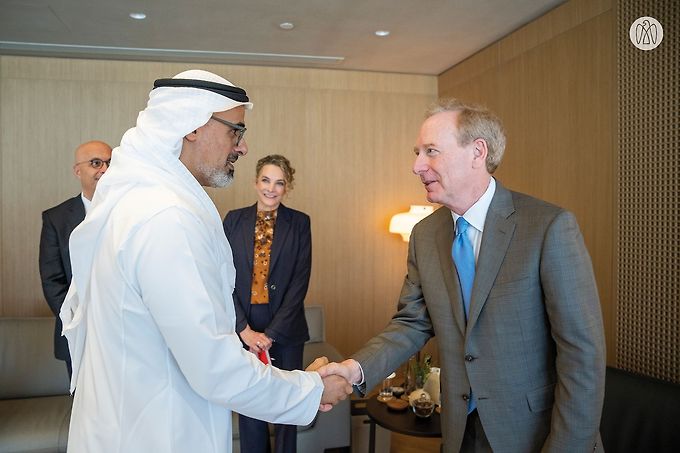 His Highness Sheikh Khaled bin Mohamed bin Zayed Al Nahyan, member of the Abu Dhabi Executive Council and Chairman of the Abu Dhabi Executive Office, has met with Microsoft Vice Chair and President Brad Smith.
During the meeting, they discussed existing partnerships as well as new opportunities for collaboration between entities in Abu Dhabi and Microsoft, as the emirate strengthens its digital economy, and as new and advanced technologies offer additional opportunities to advance digital solutions across business and government services.
The meeting was attended by His Excellency Ahmed Tamim Al Kuttab, Chairman of the Department of Government Support; His Excellency Saif Saeed Ghobash, Secretary General of the Abu Dhabi Executive Council; Samer Abu Ltaif, Corporate VP and President of Microsoft Central and Eastern Europe, Middle East and Africa (CEMA); and Naim Yazbeck, General Manager of Microsoft UAE.