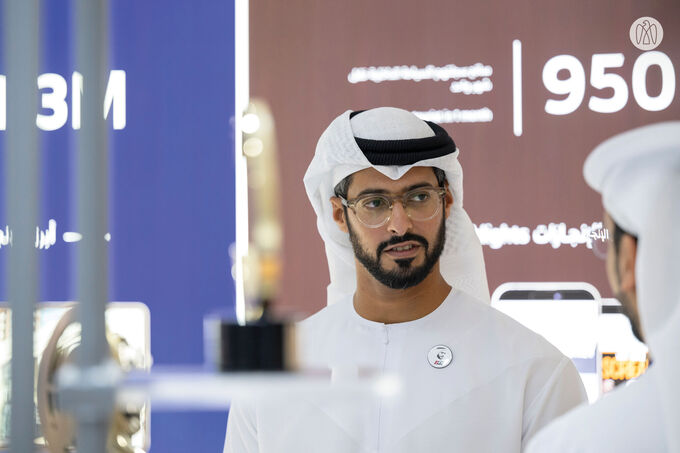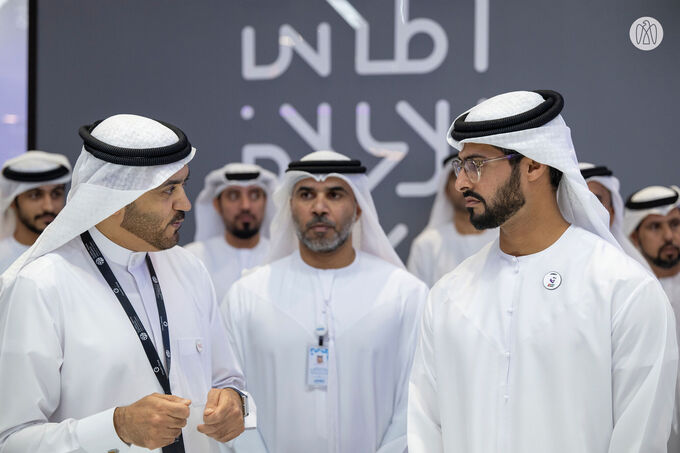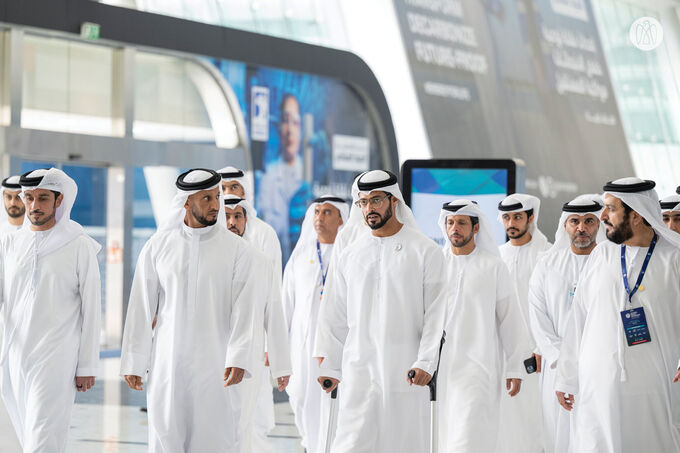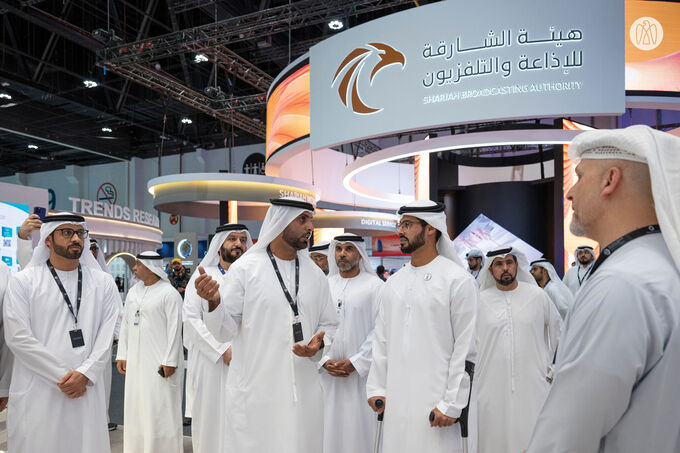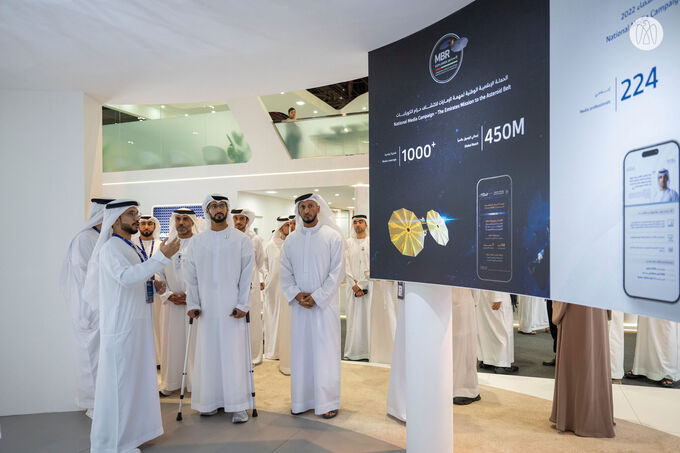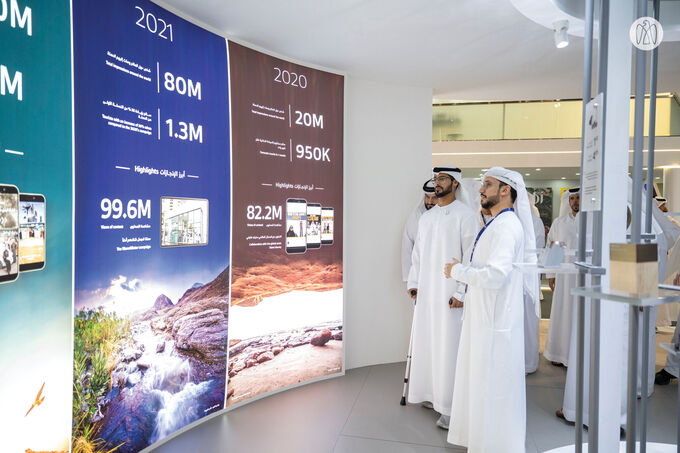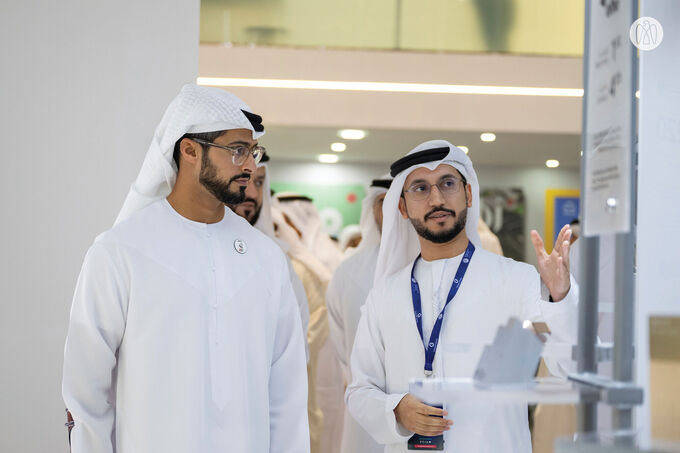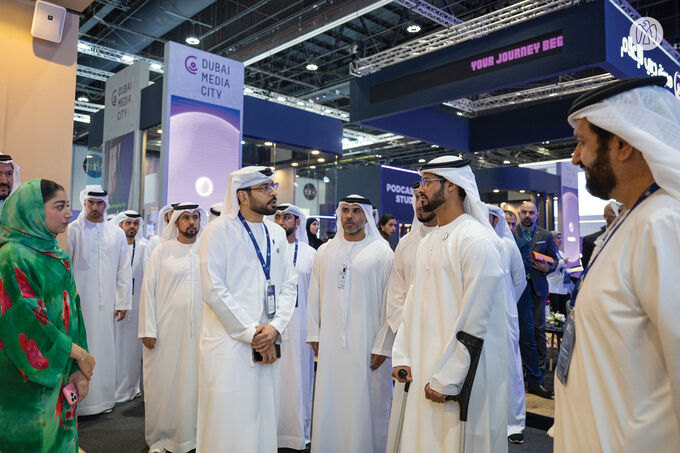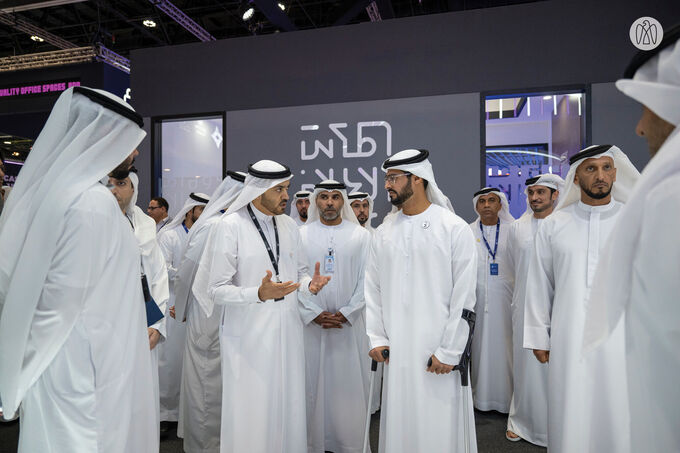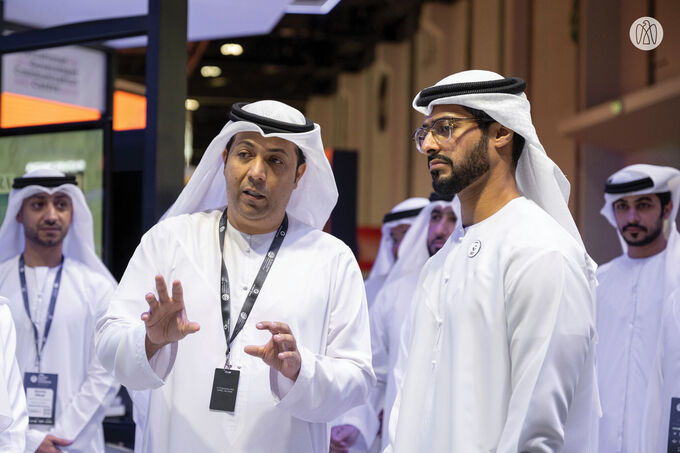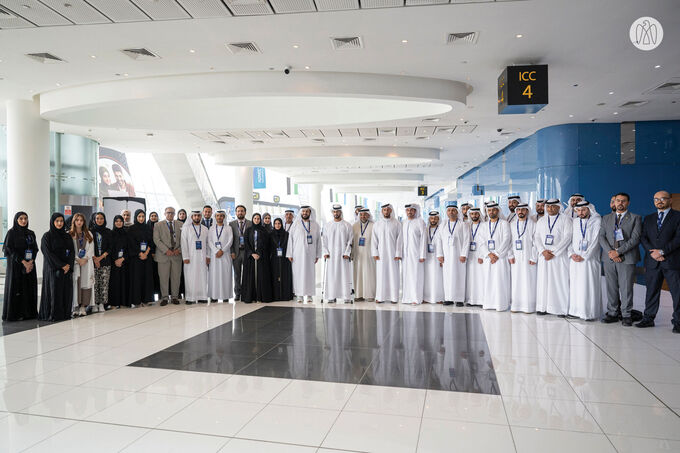 His Highness Sheikh Zayed bin Hamdan bin Zayed Al Nahyan, Chairman of the National Media Office, has visited the second Global Media Congress taking place until 16 November 2023 at ADNEC in Abu Dhabi.
During his visit, His Highness met with His Excellency Dr. Ramzan bin Abdullah Al Noaimi, Minister of Information in Bahrain, and discussed the latest advancements in the media industry and highlighted the pivotal role of partnerships in shaping its future.
His Highness also met with media ministers and media sector leaders from organisations around the world and was briefed on their initiatives and programmes.
His Highness praised the event's new media technologies, as well as its workshops and platforms, which highlight major progress within the media industry. His Highness also highlighted how the growth of the media sector is creating new opportunities and driving further advancements in the industry.