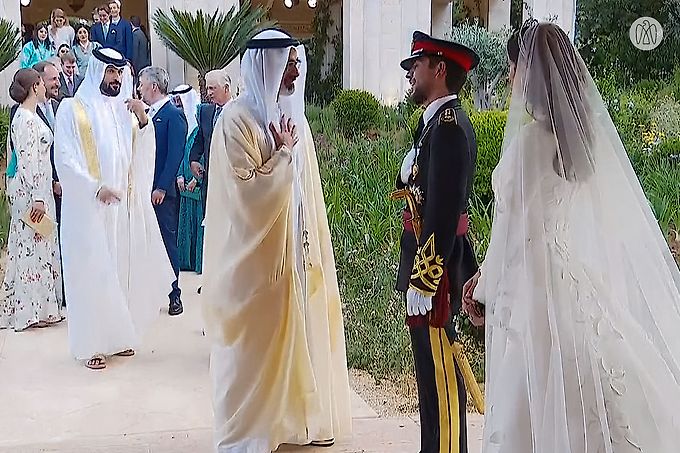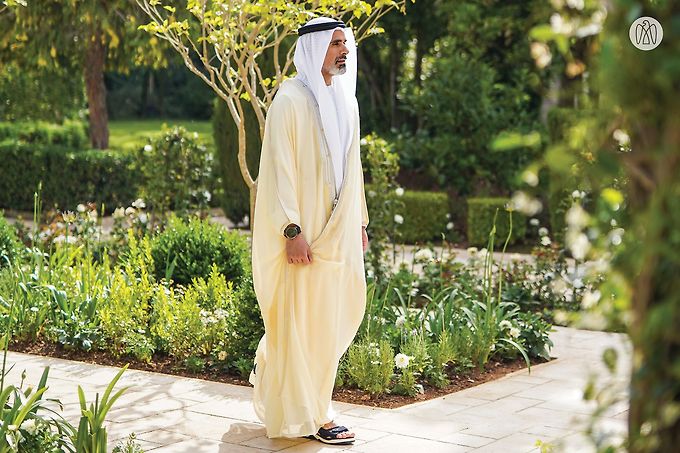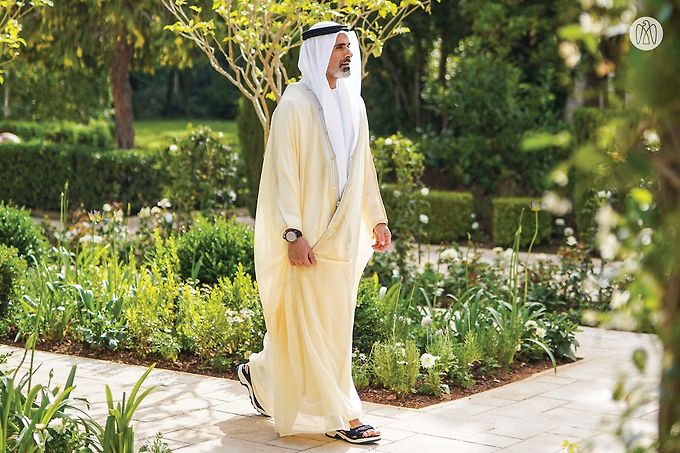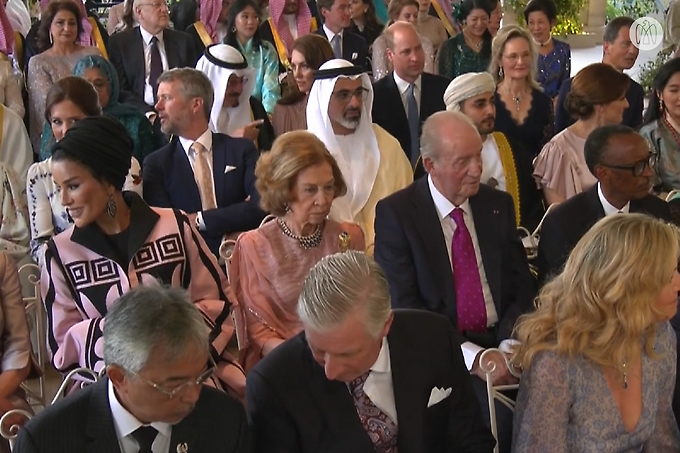 His Highness Sheikh Khaled bin Mohamed bin Zayed Al Nahyan, Crown Prince of Abu Dhabi, has attended the wedding today of His Royal Highness Al Hussein bin Abdullah II, Crown Prince of the Hashemite Kingdom of Jordan to Princess Rajwa Al Hussein, in Amman.
His Highness conveyed congratulations and blessings on behalf of His Highness Sheikh Mohamed bin Zayed Al Nahyan, President of the UAE, to the family of His Majesty King Abdullah II bin Al Hussein of Jordan, and wished His Royal Highness the Crown Prince happiness and prosperity.
HH attended the official wedding reception, along with heads of states, government leaders, and dignitaries.
His Highness congratulated the newlyweds and their families, and wished them a happy and prosperous life.