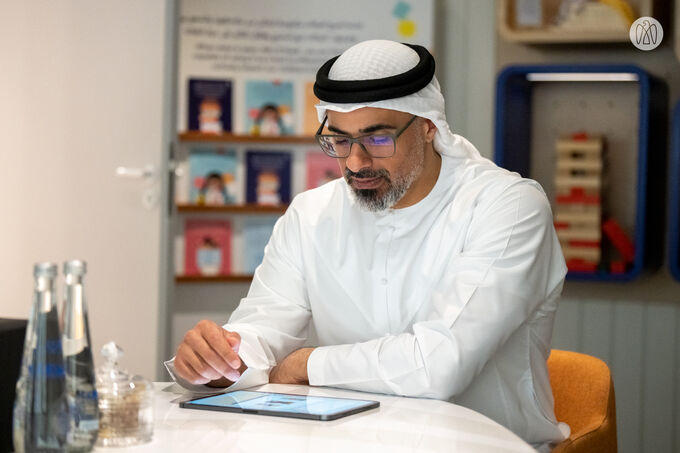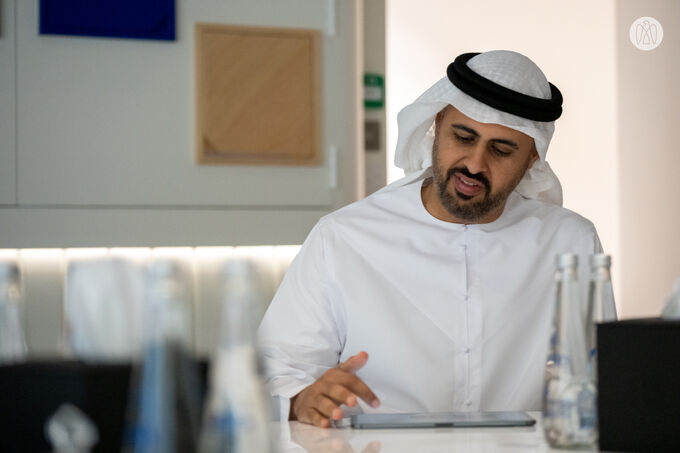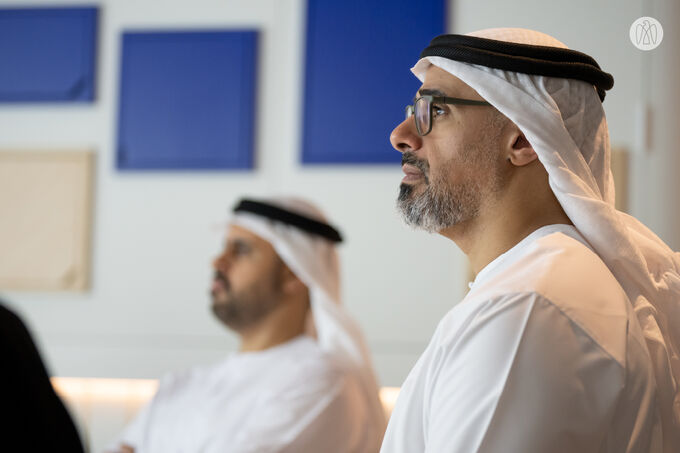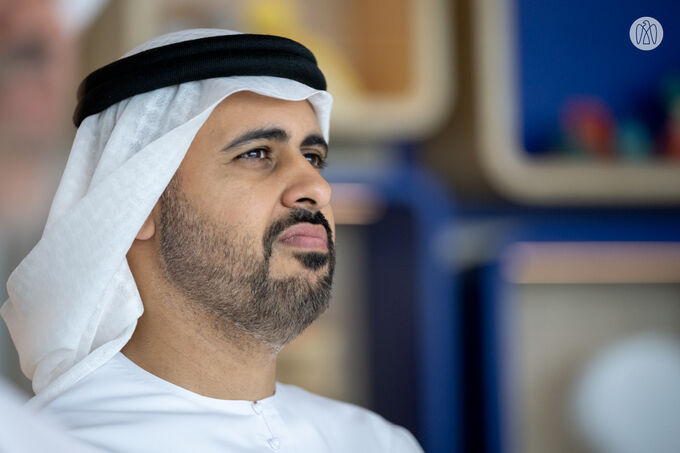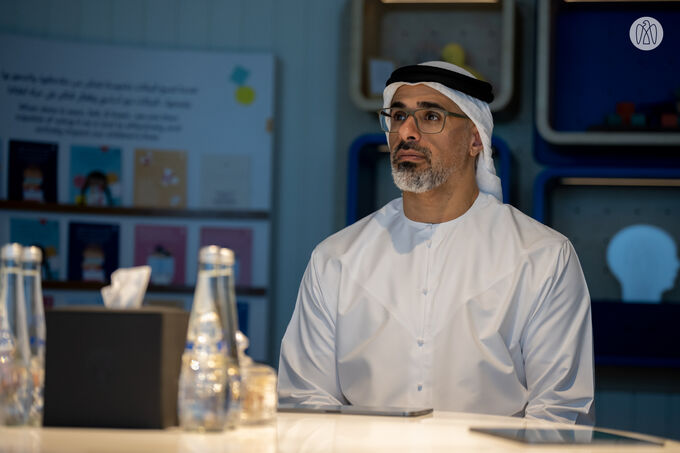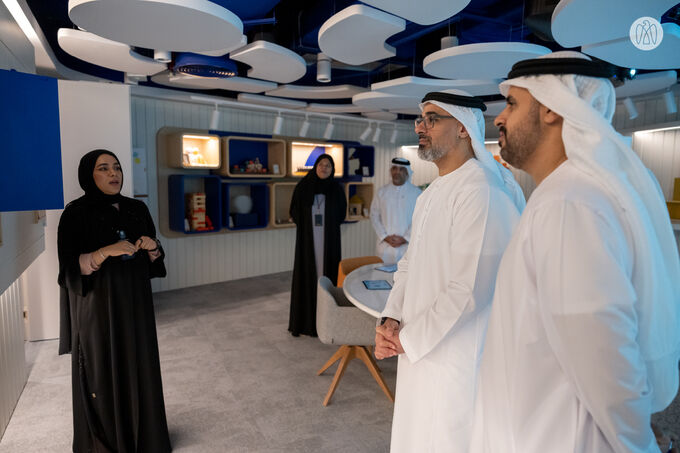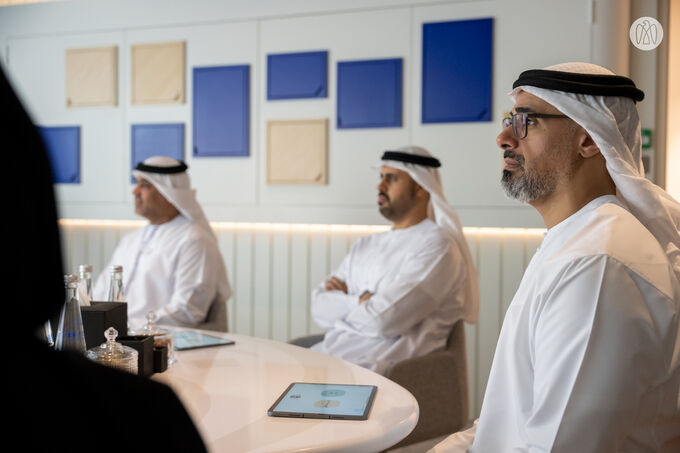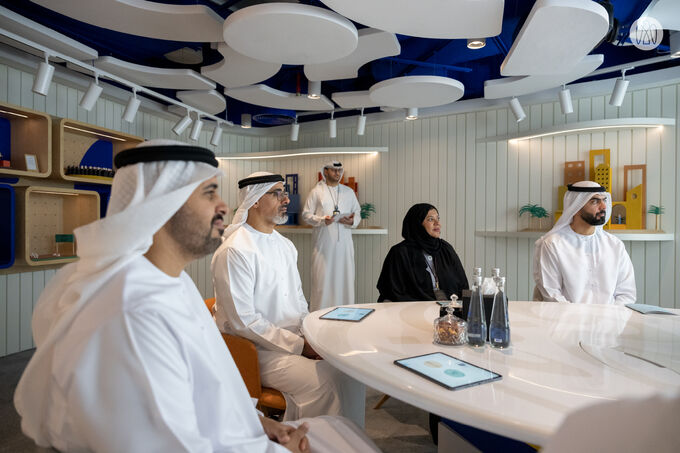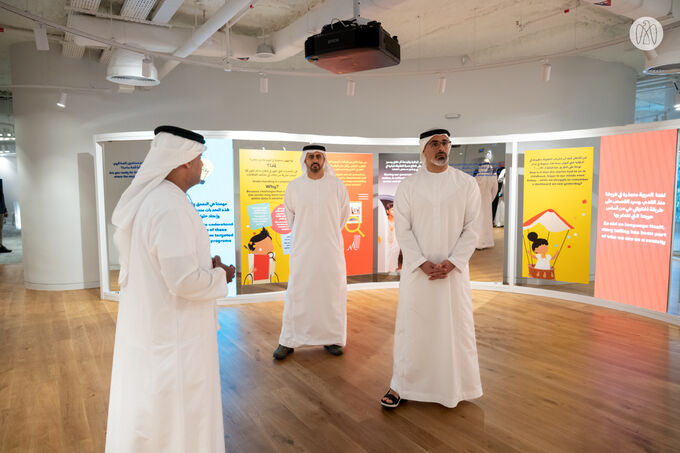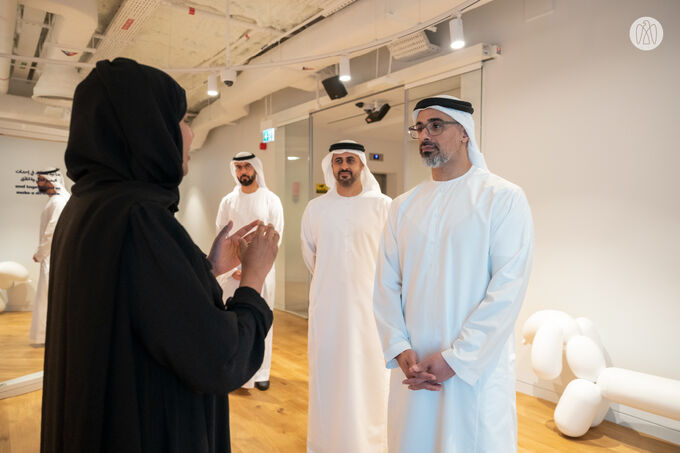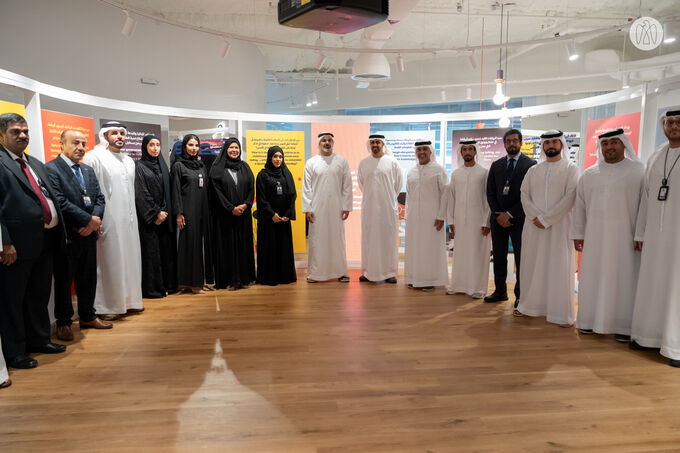 His Highness Sheikh Khaled bin Mohamed bin Zayed Al Nahyan, Crown Prince of Abu Dhabi and Chairman of the Abu Dhabi Executive Council, has launched the Childhood Insights Lab in Abu Dhabi in the presence of His Highness Sheikh Theyab bin Mohamed bin Zayed Al Nahyan, Chairman of the Abu Dhabi Early Childhood Authority.
The pioneering new lab presents vital insights based on childhood data to enable decision makers and stakeholders to develop policies that promote early years learning and development and social cohesion, while enhancing the quality of services.
Following the launch, Their Highnesses reviewed the lab's plans and initiatives, which use data-driven storytelling methods - a multidisciplinary process that transforms complex childhood data trends into engaging visual narratives.
The lab, developed by the Abu Dhabi Early Childhood Authority, collects and analyses cross-sectoral data from 11 Abu Dhabi Government entities on the challenges faced in early childhood. The derived data trends are then developed into animated content based on real-life scenarios, to be presented to decision-makers and stakeholders in the early years sector.
Data-driven storytelling is gaining popularity among business leaders and decision makers around the world, where it is helping to connect the dots between sophisticated and often complex data analyses to drive targeted action in key focus areas.
Their Highnesses were accompanied by His Excellency Saif Saeed Ghobash, Secretary General of the Executive Council; and Her Excellency Sana Mohamad Suhail, Director General of the Abu Dhabi Early Childhood Authority.