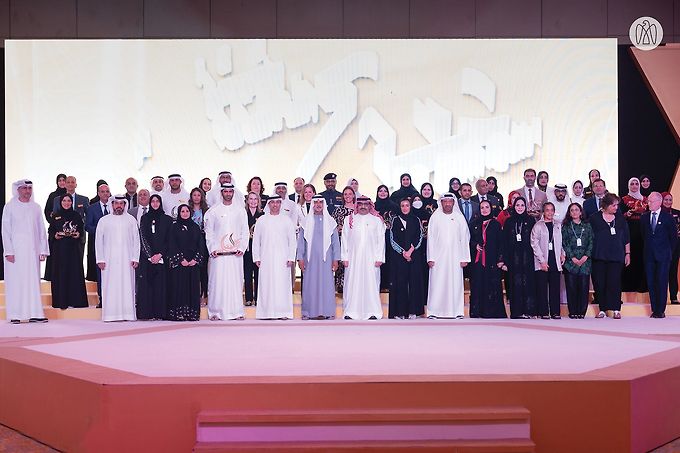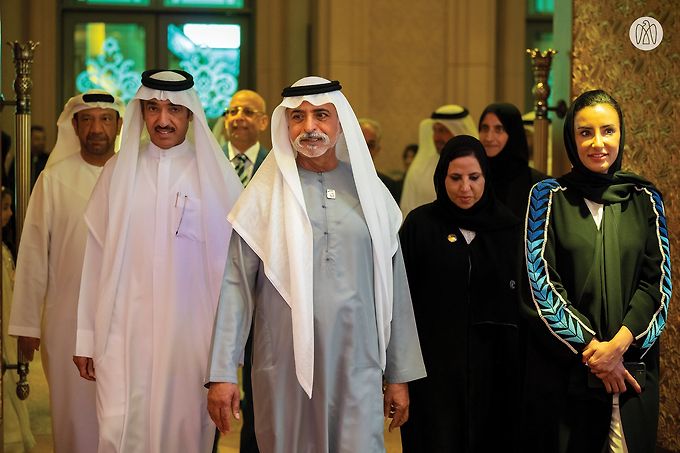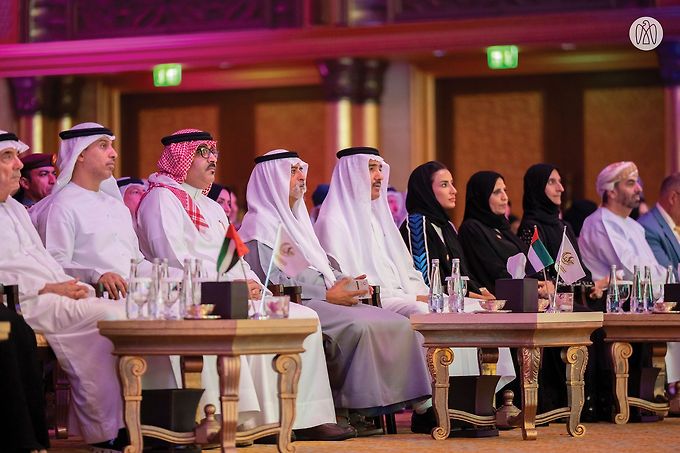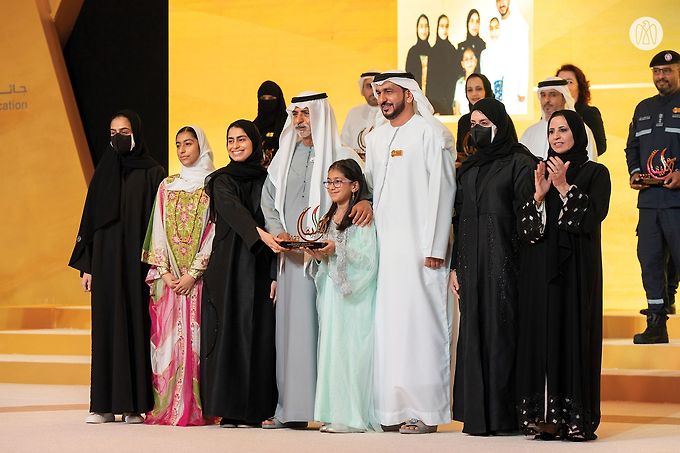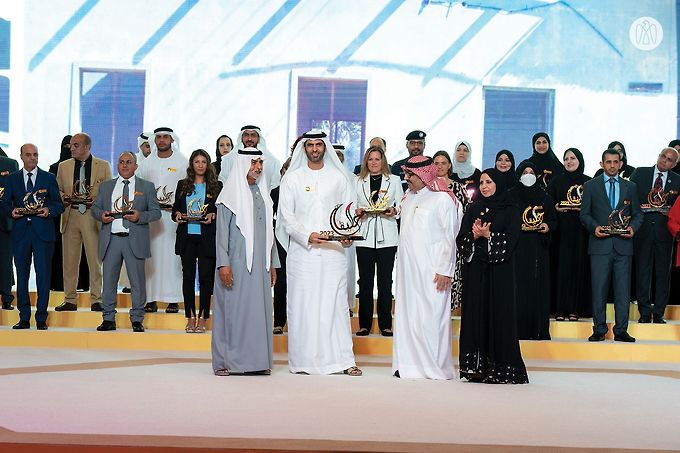 Under the patronage of His Highness Sheikh Mansour bin Zayed, Vice President, Deputy Prime Minister, Minister of the Presidential Court and Chairman of the Board of Trustees of the Khalifa Award for Education, His Excellency Sheikh Nahyan bin Mubarak Al Nahyan, Minister of Tolerance and Coexistence, has attended the 16th edition of the Khalifa Award for Education to honour 41 winners from the UAE, the region and from around the world. The awards reflects Abu Dhabi's ongoing support of excellence from individuals and organisations in the education sector.
The General Secretariat of the Khalifa Award for Education announced the names of 41 winners, which included Abdulla Bin Ahmad Al Ghurair, Founder of the Abdulla Al Ghurair Foundation, who was awarded the Distinguished Educational Personality Award, in recognition of his role and contributions in advancing the educational development and promoting excellence in the educational field. Three Emirati families were also announced as the winners of the Distinguished Emirati Family Award.
Launching for the first time, the Khalifa International Award for Early Learning category was introduced to the ceremony with four global winners. Additionally, 24 winners from the UAE and 12 winners from the Arab world received the Khalifa Award for Education.
Amal Al-Afifi, Secretary-General of the Khalifa Award for Education, affirmed the award's appreciation for the rich contributions it has received from the field at the local, Arab, and international levels, particularly in light of the launch of the Khalifa International Award for Early Learning Field. The award nominations witnessed competition from researchers and scientific teams specialising in early learning who represent the most prestigious universities and early learning-focused research institutions.
Al-Afifi also praised the large turnout of the various elements of the educational process at the local and Arab levels to participate in the fields presented in the Khalifa Award of Education in its 16th edition. She commended all the submissions and that participants translated the message and objectives of the Khalifa Educational Award.
Al-Afifi also recognised the efforts of the numerous work teams within the General Secretariat of the award, the arbitration and evaluation committees, field visits, coordinators and strategic partners, who all contributed to the success of this session.
To view all the winners of the 16th edition of the Khalifa Award for Education, visit: khaward.ae/winners/.