His Highness Sheikh Theyab Bin Mohamed Bin Zayed Al Nahyan, Chairman of Abu Dhabi Crown Prince Court, chaired the first meeting of the Supreme Committee for the Sheikha Fatima bint Mubarak Programme for Excellence and Societal Intelligence, which was recently announced by Her Highness Sheikha Fatima bint Mubarak, Chairwoman of the General Women's Union, President of the Supreme Council for Motherhood and Childhood, and Supreme Chairwoman of the Family Development Foundation (FDF).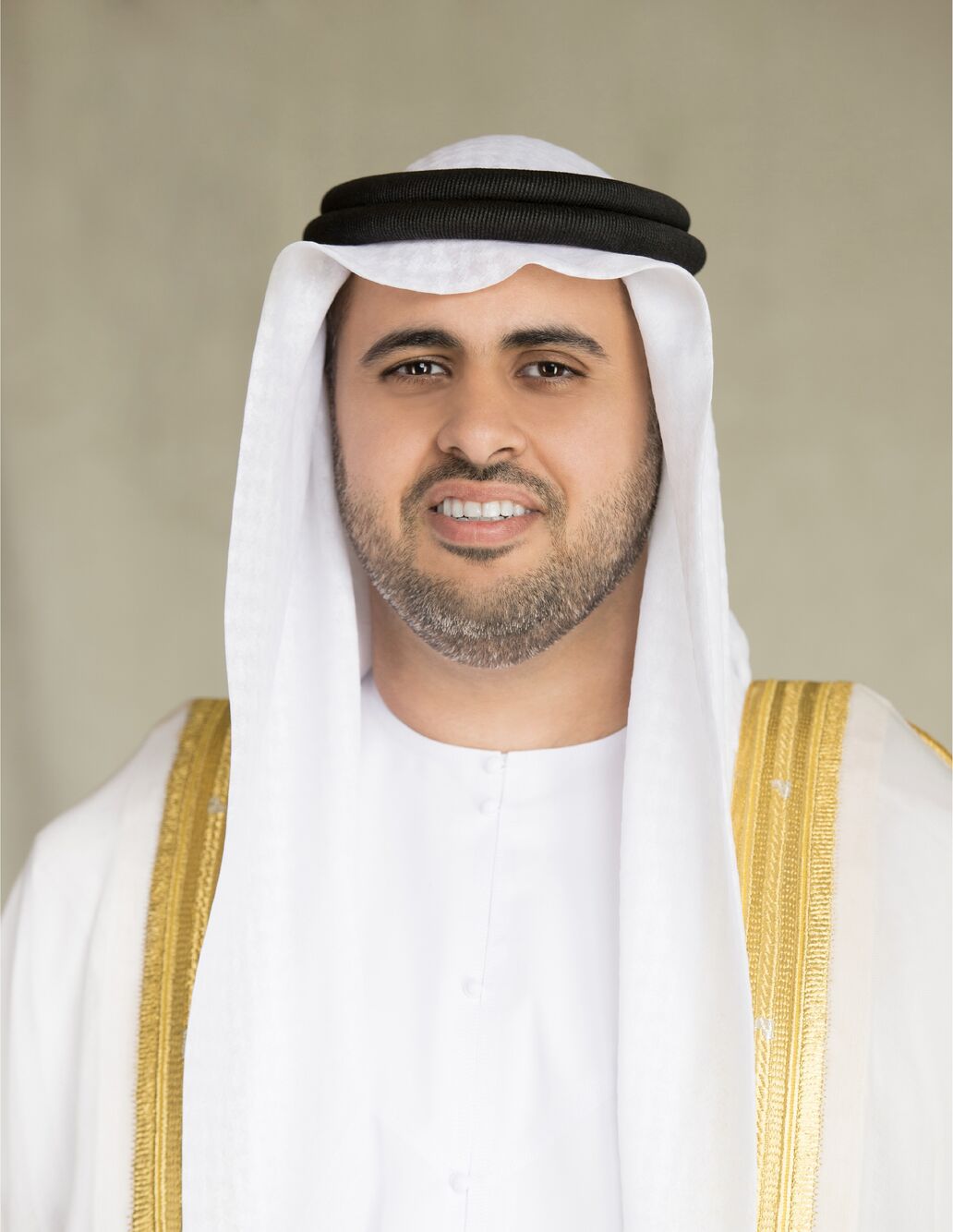 In the virtual meeting attended by all members of the committee, Sheikh Theyab expressed his gratitude for the trust granted to him by Her Highness Sheikha Fatima bint Mubarak to chair Her Highness's programme for Excellence and Societal Intelligence in its sixth edition. Sheikh Theyab thanked the members for their time and efforts and praised the success of the programme's previous editions in spreading awareness of the principles of social intelligence and instilling a culture of innovation and community leadership.
Her Highness Sheikha Fatima's Programme for Excellence and Societal Intelligence targets individuals and families of all societal and age groups, as well as institutions that support and provide for family and societal projects. The programme also seeks to uncover the talents of individuals and institutions and nurture pioneering individuals to launch their ideas and innovations to help better serve the community and contribute to the sustainability and wellbeing of nations.
Members of the Supreme Committee include His Excellency Dr. Mugheer Al Khaili as Vice Chairman of the Committee, His Excellency Eng. Hussain Ibrahim Al Hammadi, Her Excellency Hessa Bint Essa Buhumaid, His Excellency Jaber Mohammed Ghanem Al Suwaidi, His Excellency Major General Maktoum Ali Al Sharifi, His Excellency Abdullah Abdul Ali Al Humaidan, Her Excellency Maryam Eid AlMheiri, Her Excellency Maryam Mohammed Al Rumaithi, and Mrs Ousha Salem Al Suwaidi.