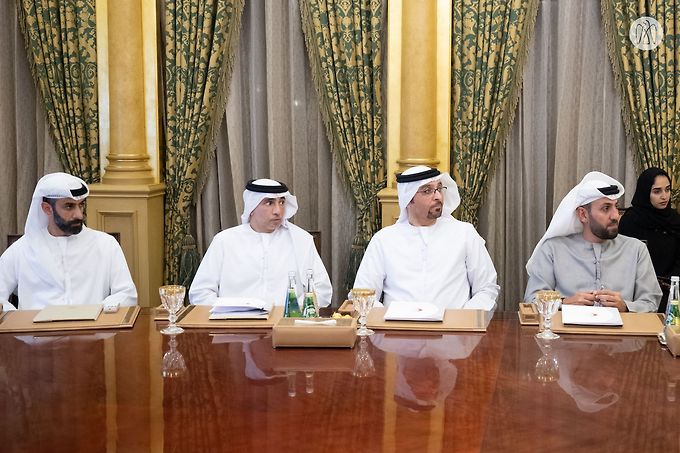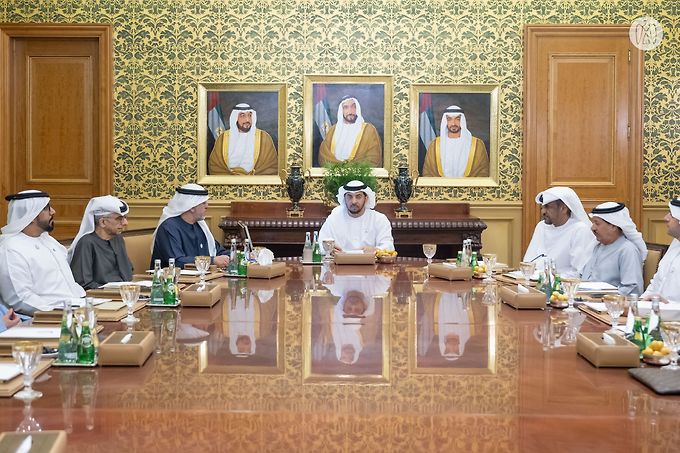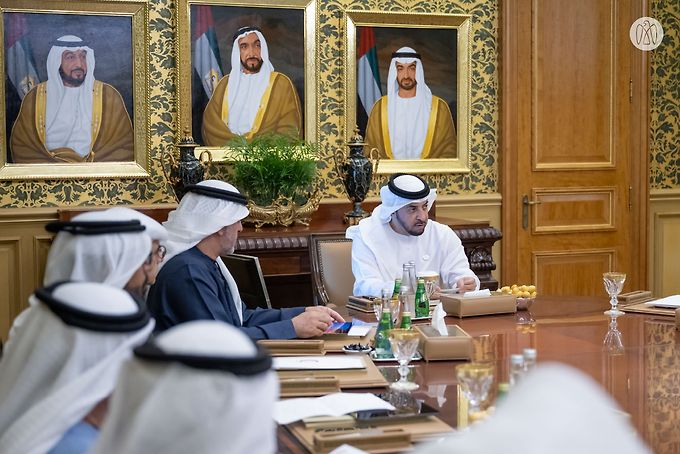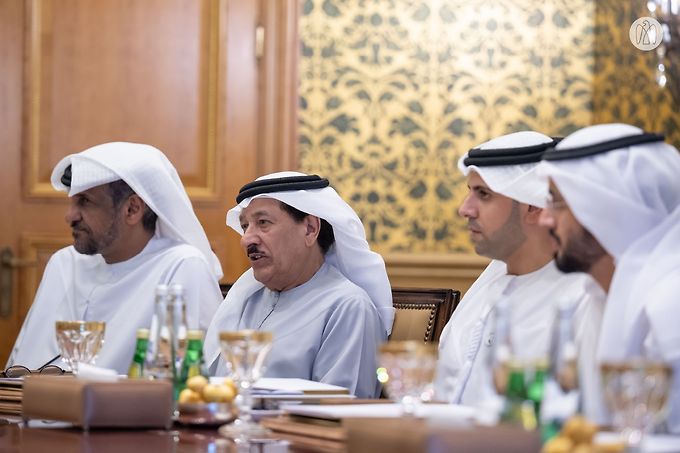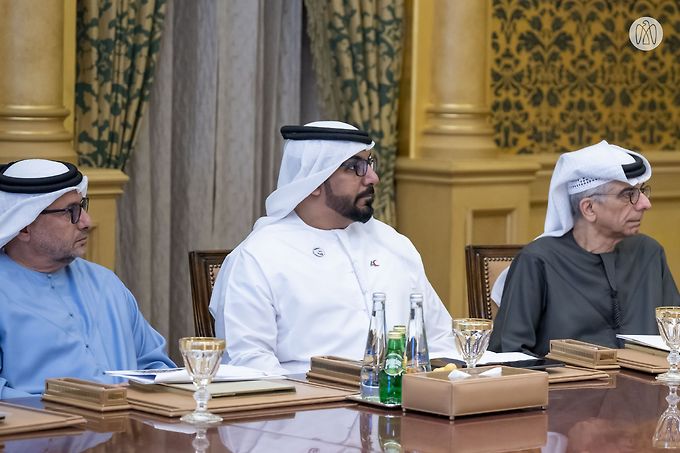 His Highness Sheikh Hamdan bin Zayed Al Nahyan, Ruler's Representative in Al Dhafra Region and Chairman of Emirates Red Crescent, has chaired a meeting of the board of Emirates Red Crescent, and delivered instructions to intensify the UAE's humanitarian relief efforts in Syria and Turkiye, where families have been affected by a recent earthquake.
His Highness reiterated that the UAE will continue its humanitarian response and deploy its relief and logistics capabilities, emergency cadres and volunteers to assist victims of the disaster in both countries.
His Highness has reviewed plans to intensify UAE relief operations for the coming phase, which include sending more assistance and fulfilling all required humanitarian needs to support affected families.