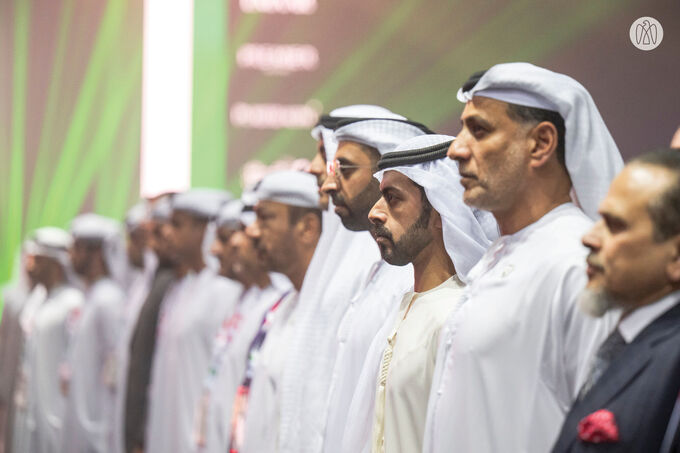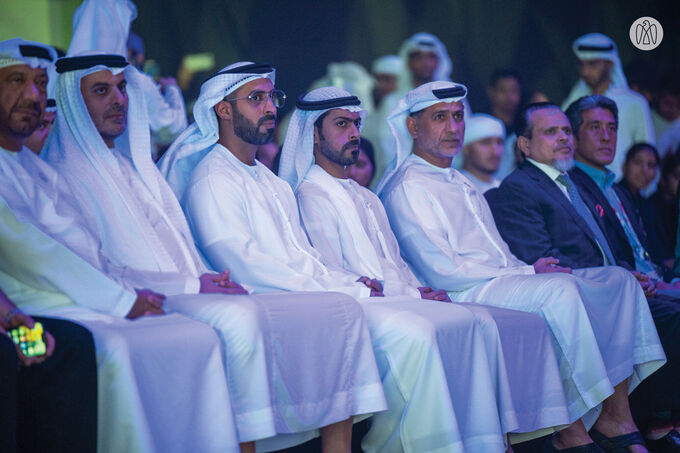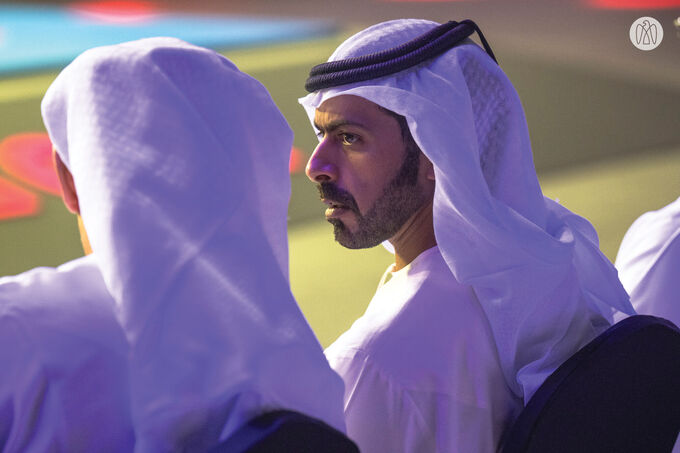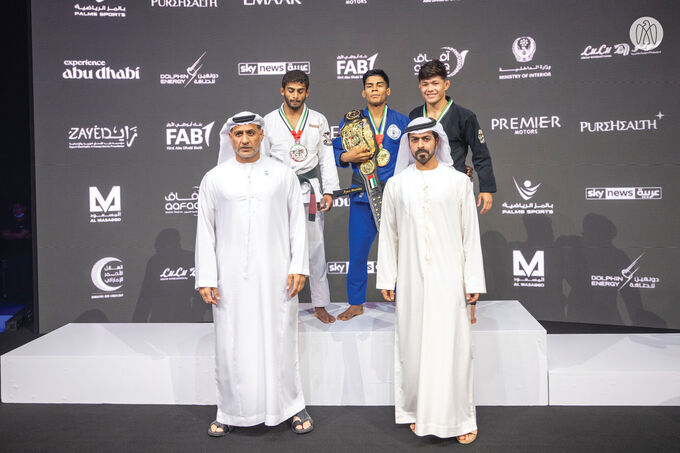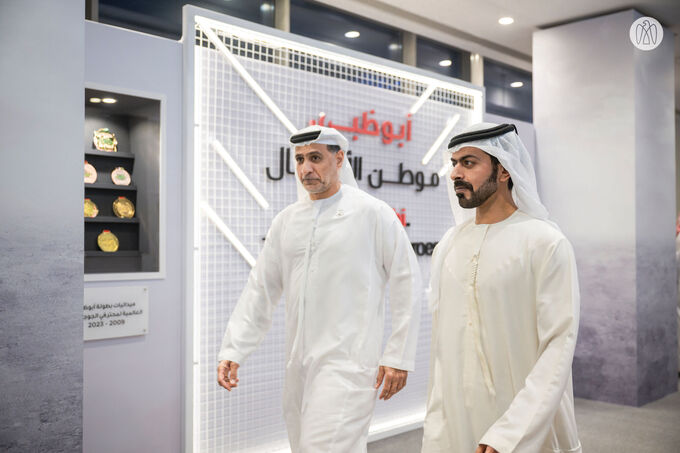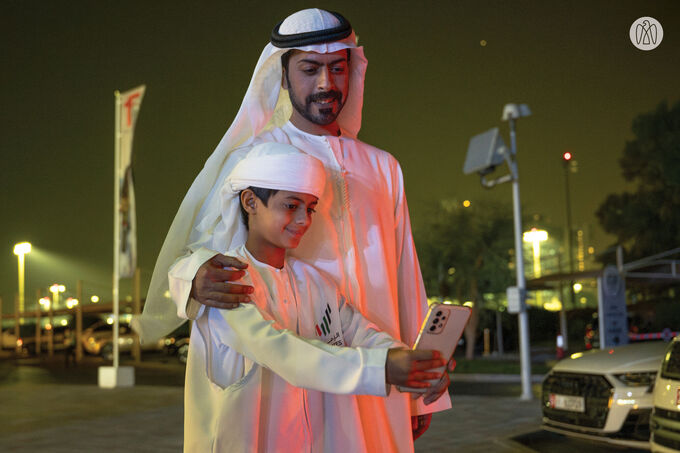 His Excellency Sheikh Khalifa bin Tahnoun bin Mohammed Al Nahyan, Chairman of the Abu Dhabi Crown Prince's Court, has attended the closing competitions of the 15th Abu Dhabi World Professional Jiu-Jitsu Championship. Held under the patronage of His Highness Sheikh Khaled bin Mohamed bin Zayed Al Nahyan, Crown Prince of Abu Dhabi and Chairman of the Abu Dhabi Executive Council, the event took place at the Mubadala Arena and brought together 7,000 athletes from 127 countries to compete over 10 days.
His Highness awarded the winners of the championship's closing competitions and praised the outstanding performance of the UAE athletes. His Highness emphasised that hosting jiu-jitsu events in Abu Dhabi, which has become the global hub for the sport, reflects the importance placed by leadership on promoting the sport, among other disciplines, as part of efforts to encourage the community to adopt a healthy lifestyle and further enhance their wellbeing.
His Highness added that the leadership is committed to investing in developing young talent by creating an environment in which sporting excellence can thrive, and that empowers the next generation to represent the UAE in regional and international competitions.
During the closing ceremony, His Highness was accompanied by His Excellency Abdul Moneim Al Hashemi, Chairman of the UAEJJF, President of the Jiu-Jitsu Asian Union and Senior Vice President of the Jiu-Jitsu International Federation; His Excellency Mohammed Salem Al Dhaheri, Vice Chairman, UAEJJF; Fahad Ali Al Shamsi, Secretary General, UAEJJF; and Tariq Al-Bahri, Director General of the Abu Dhabi Jiu-Jitsu Pro.