Abu Dhabi Stories: a journey through the beating heart of the city, told by the people who call it home.
Our city is shaped by the stories of its people and places. We believe those stories are worth sharing with the world, via Abu Dhabi Stories - a platform that captures the essence of Abu Dhabi.
Abu Dhabi Stories are being showcased across four categories that reflect different aspects of the emirate and its community.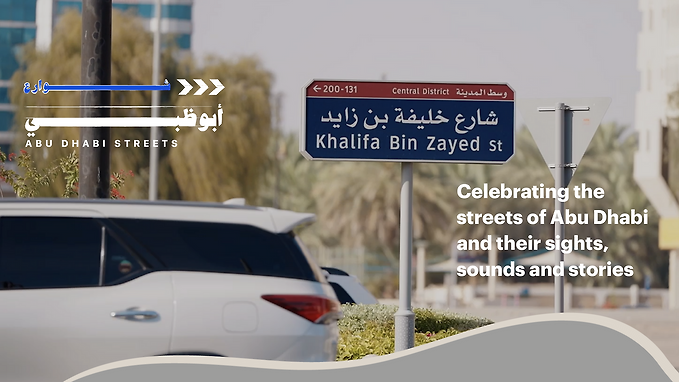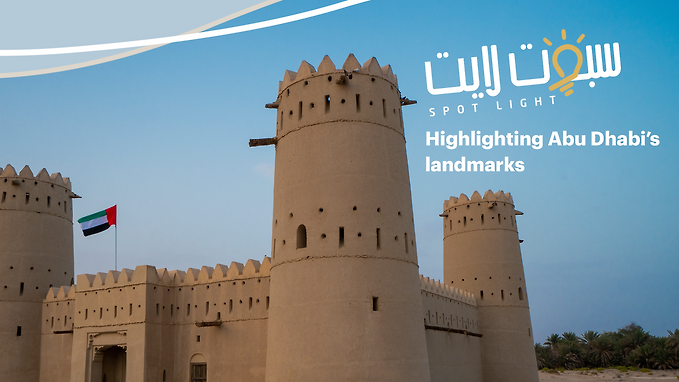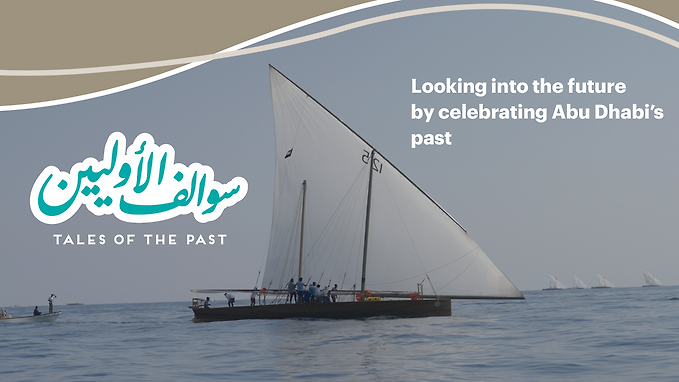 Tell your story
Whether you're someone who lives in Abu Dhabi, is visiting, or simply loves our emirate, we encourage you to share your unique stories with our community.
What you need to do:
Fill out the form below
You can also submit images or a video via YouTube or Vimeo
If selected, we will contact you to feature your story
Stories will be shared via Abu Dhabi Stories' social channels (Instagram, YouTube, Twitter and Facebook)