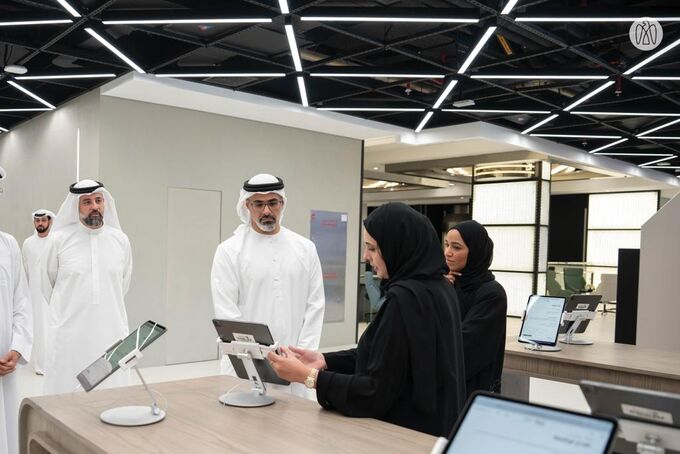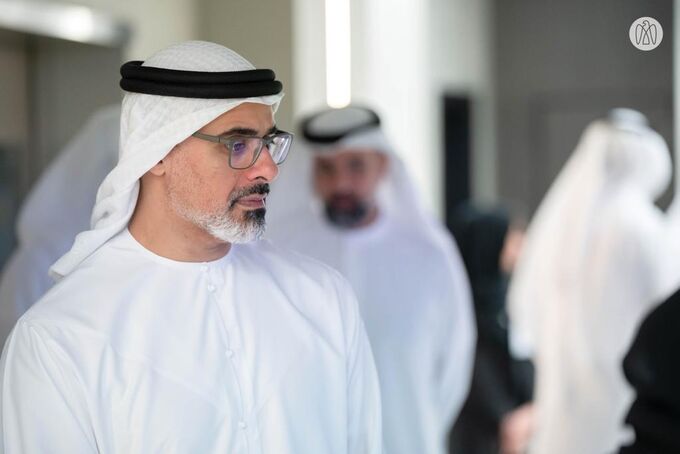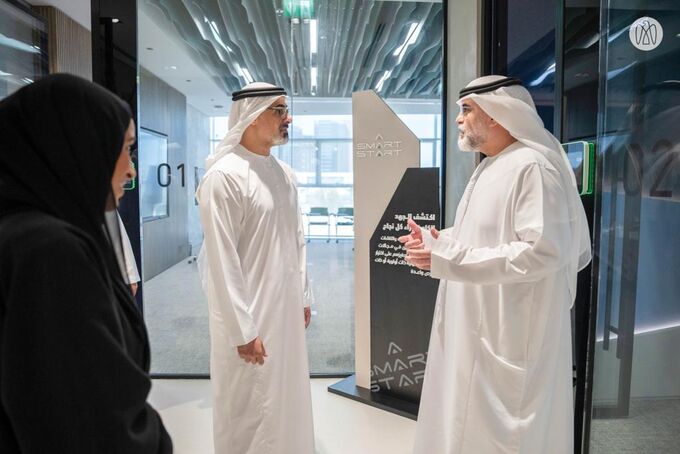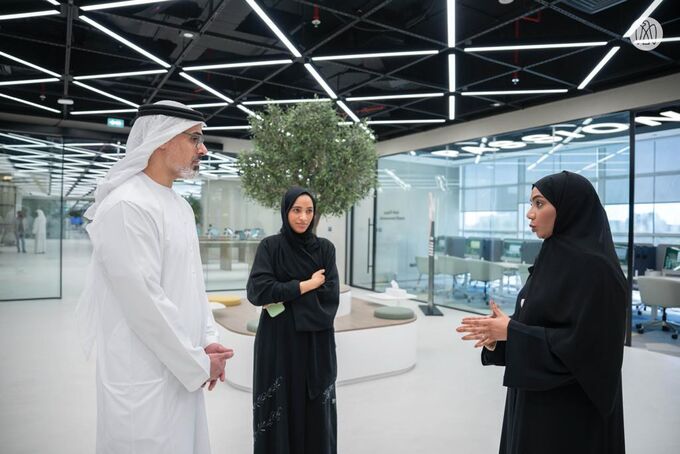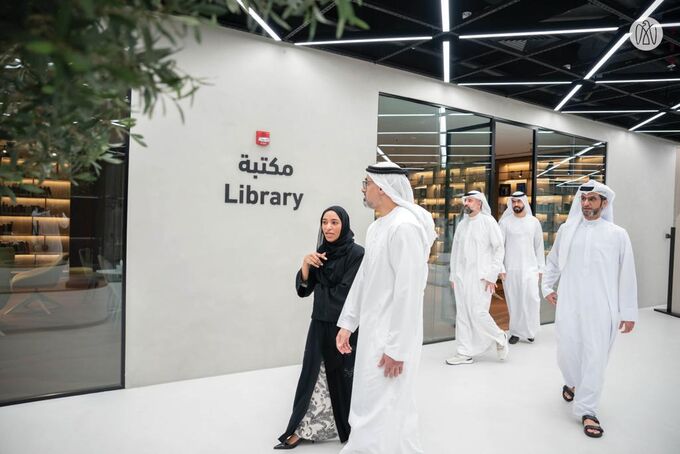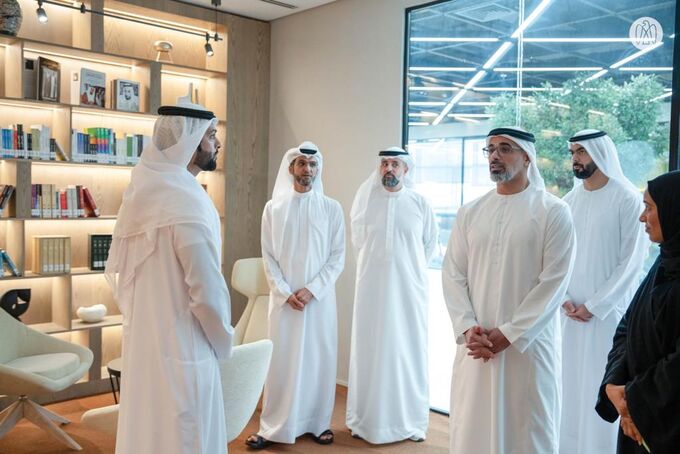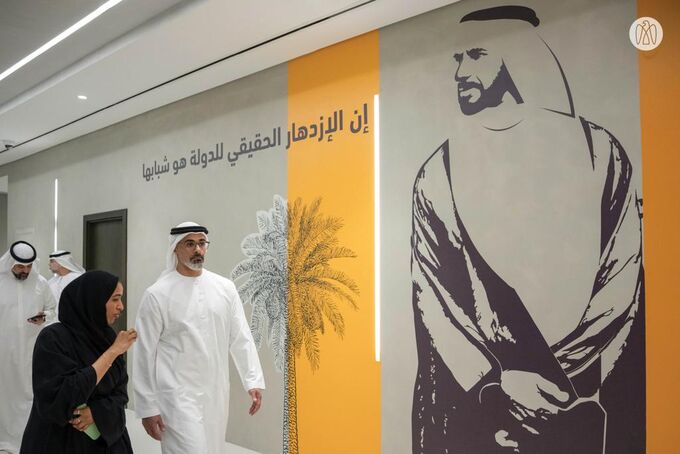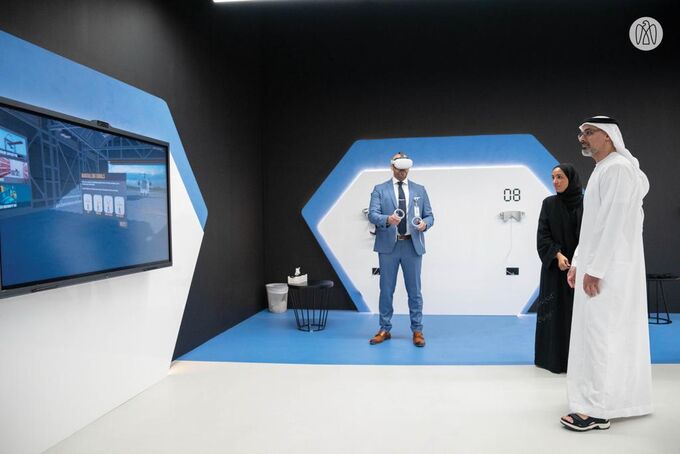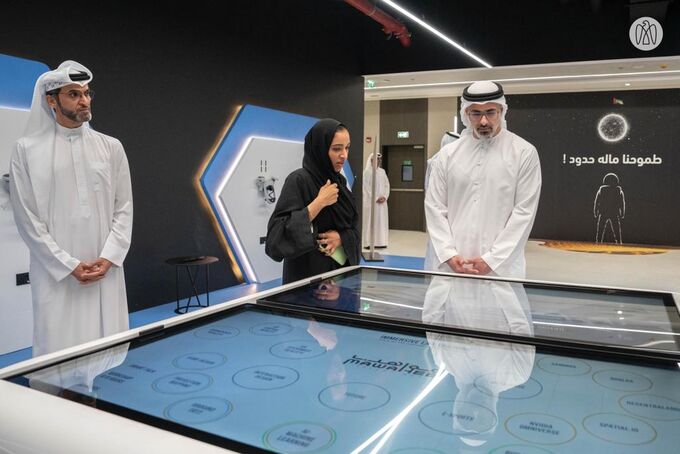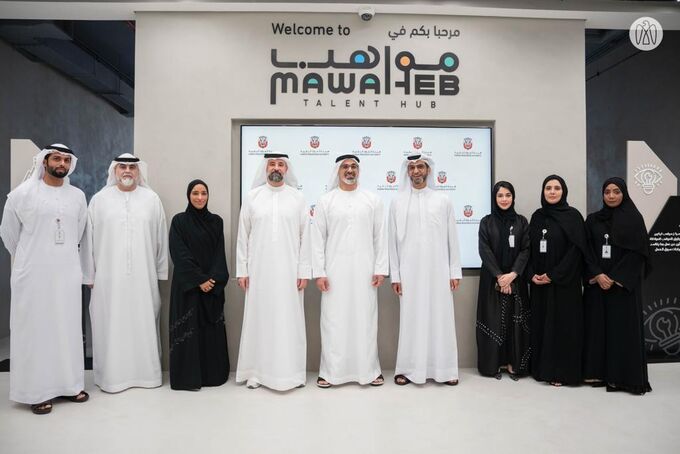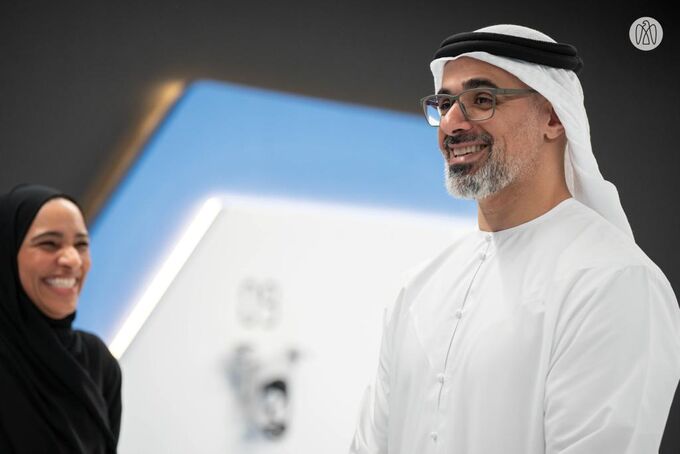 His Highness Sheikh Khaled bin Mohamed bin Zayed Al Nahyan, Crown Prince of Abu Dhabi and Chairman of the Abu Dhabi Executive Council, has officially launched the Mawaheb Talent Hub (Mawaheb), building on a successful pilot phase during which 7,450 citizens benefitted from 680 upskilling courses and workshops, and 1,650 citizens were matched to roles in high-priority sectors.
During the visit, His Highness toured the state-of-the-art facilities and reviewed services provided through the talent ecosystem at the centre, which is managed by the Department of Government Support (DGS) and the Human Resources Authority (HRA). Mawaheb is strategically positioned as a cornerstone of the Abu Dhabi Government's commitment to the empowerment and advancement of its citizens by providing them with in-demand skills and professional experience.
Through programmes including employment counselling, skills assessment, upskilling and reskilling training, as well as job matching and job nomination support, Mawaheb actively equips Emiratis with specialised skills and professional experiences tailored to the evolving demands of the Abu Dhabi job market.
His Highness highlighted that Mawaheb reflects the leadership's firm belief in investing in Emiratis' skills to enhance human capital and meet the demands of both the public and private sectors. This is being achieved through a range of training programmes that track the current and future demands of the job market across key economic sectors.
His Highness was accompanied by His Excellency Ali Rashid Qannas Al Ketbi, in recognition of his previous role in planning and implementing the talent hub during his tenure as DGS Chairman; His Excellency Ahmed Tamim Hisham Al Kuttab, Chairman of DGS; His Excellency Saif Saeed Ghobash, Secretary General of the Abu Dhabi Executive Council; and Her Excellency Amal Nasser Al Jabri, Director General of the HRA.
His Excellency Ahmed Tamim Hisham Al Kuttab, said: "The launch of Mawaheb aligns with our commitment to achieving the goals of Abu Dhabi's broad development strategy for government services. Through the enhancement of specialised skills among UAE nationals, the facilitation of professional growth, and the provision of learning opportunities, we aim to refine expertise while fostering a culture of innovation. This has a positive impact on both the public and private sectors, contributing to the development of an exceptional pool of Emirati talent. These individuals are equipped with high-level skills and expertise and are well prepared to address the demands of the labour market."
His Excellency added: "The Department of Government Support reaffirms its commitment to nurturing Emirati talent and reinforcing their role in Abu Dhabi's ongoing advancement, in line with the emirate's strategic goal of developing a knowledge-based economy."
Mawaheb's core objective is to develop a pipeline of qualified UAE national talent, equipping them with the skills required to adapt to the swift and continuous shifts in the labor market. This, in turn, supports talent to achieve their career aspirations.