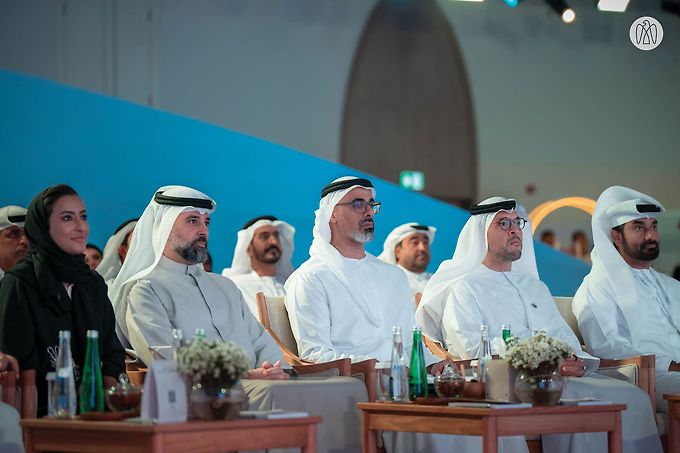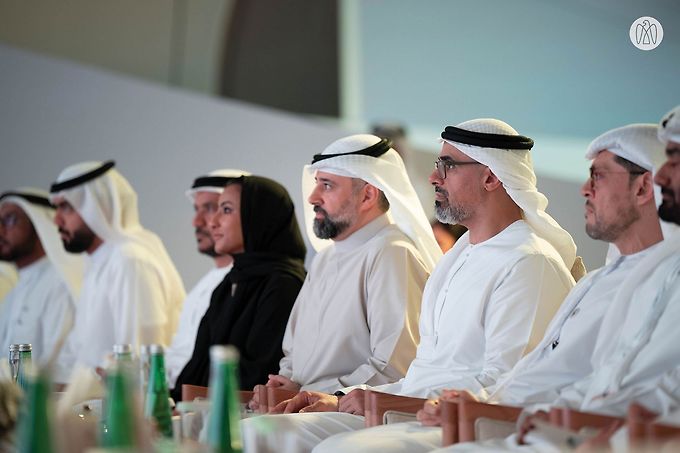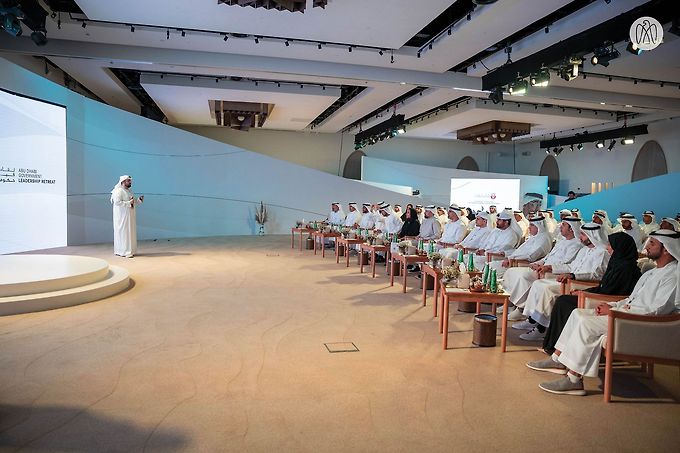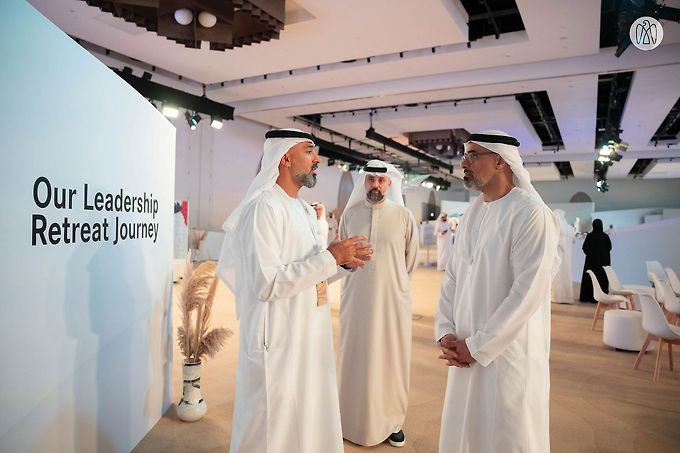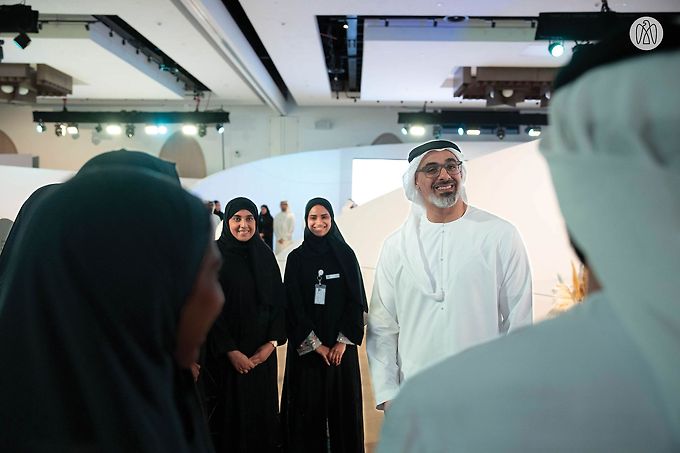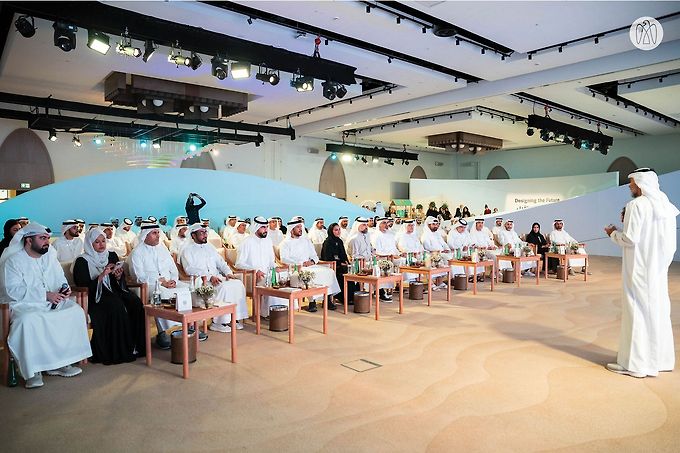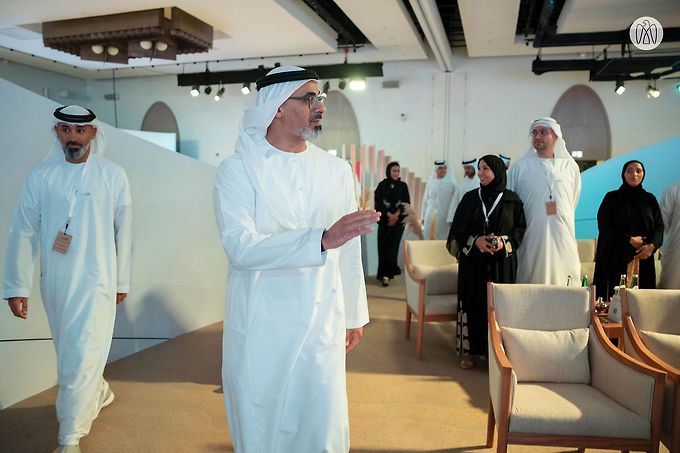 His Highness Sheikh Khaled bin Mohamed bin Zayed, member of the Abu Dhabi Executive Council and Chairman of the Abu Dhabi Executive Office, has attended the Abu Dhabi Government Leadership Retreat. The event, organised by Abu Dhabi Government, aimed to promote creative leadership and further strengthen cooperation.
During his visit, His Highness met with senior officials and government leaders and was briefed on the activities and sessions that took place during the event, which was attended by more than 50 director generals and undersecretaries from across Abu Dhabi Government.
In addition to enhancing collaboration, the Abu Dhabi Government Leadership Retreat provided a platform for exchanging knowledge, highlighting government priorities and strategies, and empowering Abu Dhabi Government leaders to continue delivering the emirate's vision and strategic objectives.
The retreat offered Abu Dhabi Government leaders interactive experiences and innovative team-building activities to enhance communication and cooperation between leaders, consolidate team spirit, and encourage pioneering strategic thinking.
The engagement was attended by His Excellency Ahmed Tamim Al Kuttab, Chairman of the Department of Government Support; His Excellency Dr. Yasir Ahmed Al Naqbi, Director General of the Abu Dhabi School of Government (ADSG); and other senior officials from across Abu Dhabi Government.