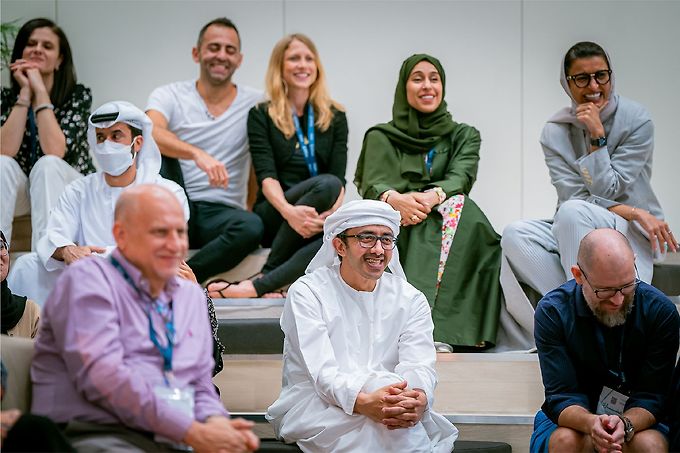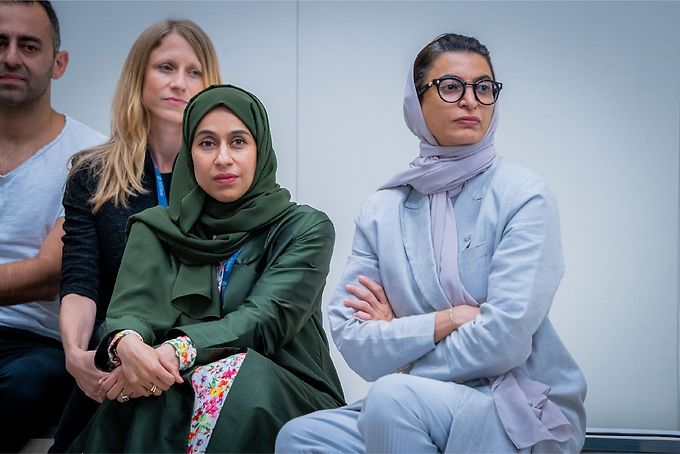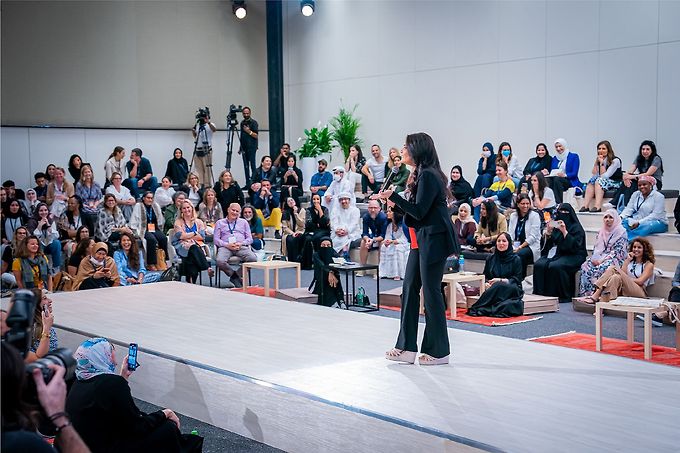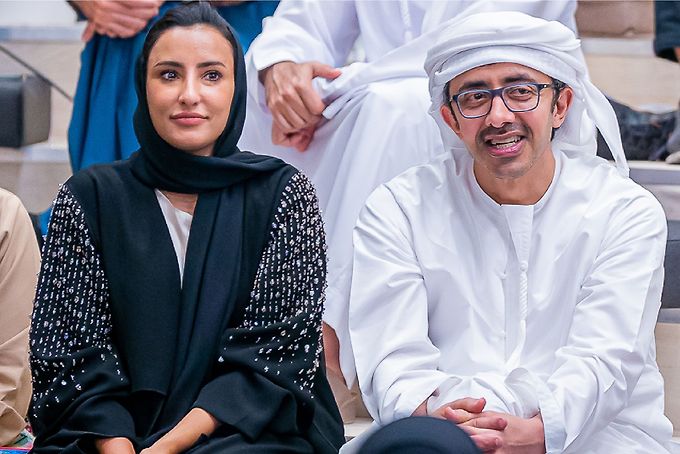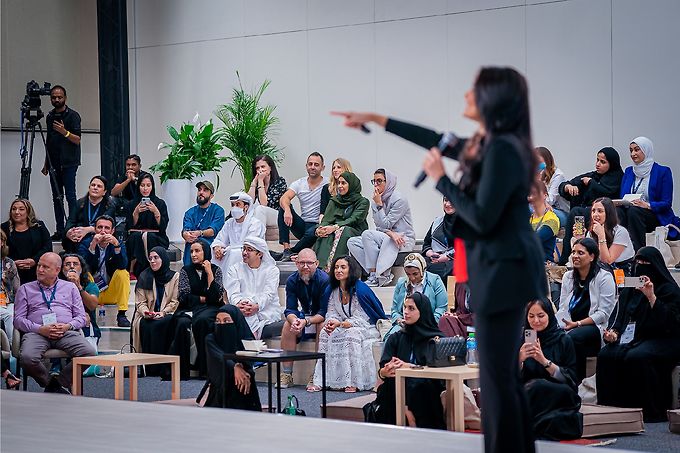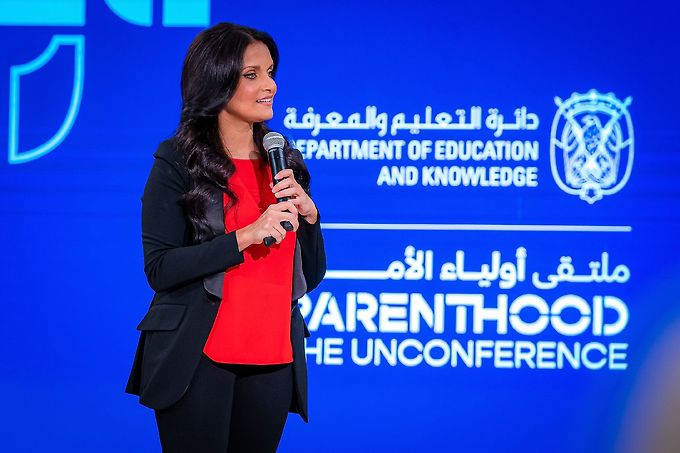 His Highness Sheikh Abdullah bin Zayed Al Nahyan, Minister of Foreign Affairs and International Cooperation, has attended the keynote speech delivered by top clinical psychologist Dr. Shefali Tsabary on the opening day of Parenthood: The Unconference, which is taking place at Etihad Arena on Yas Island until 4 November. His Highness also toured the event halls, met with participants and experienced the interactive activations.
The first parenting event of its kind in the world, Parenthood: The Unconference is organised by Abu Dhabi Department of Education and Knowledge (ADEK), and highlights the importance of parental engagement for child success.
His Highness was accompanied by Her Excellency Sara Awadh Issa Musallam, Minister of State for Early Education, Chairperson of the Federal Authority for Early Education, and Chairperson of ADEK; Her Excellency Noura bint Mohammed Al Kaabi, Minister of Culture and Youth; and Her Excellency Hessa bint Essa Buhumaid, Minister of Community Development.
The event's first keynote speech focused on how to be a conscious parent. Dr. Shefali Tsabary is a renowned clinical psychologist, mindfulness expert and New York Times best-selling author.
The opening day of Parenthood: The Unconference saw parents, caregivers and professionals gather in Abu Dhabi to connect, interact, learn, and answer questions about parenting in the modern age.