Entry Procedures to Abu Dhabi
Learn the procedures for entering Abu Dhabi from abroad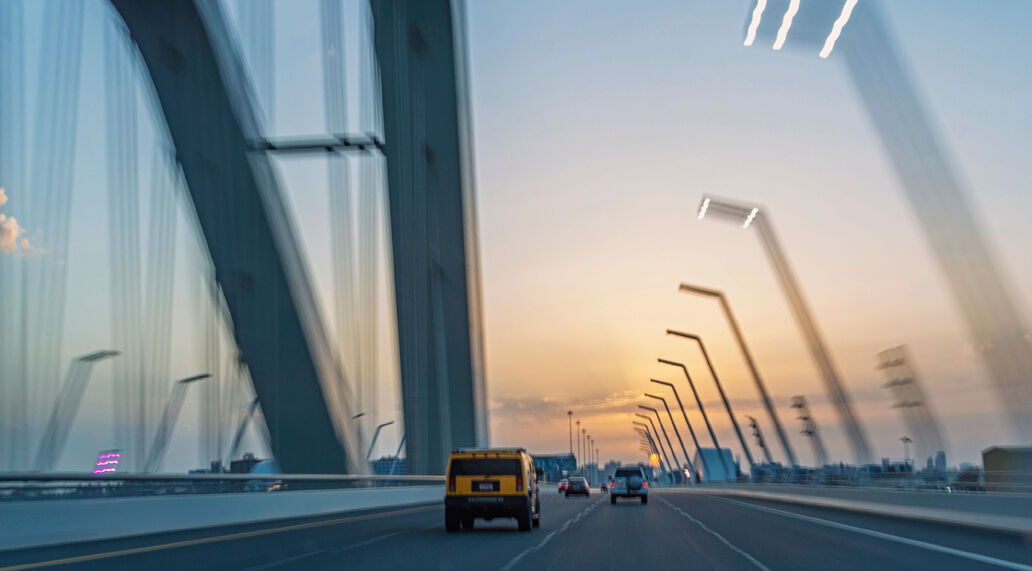 Information about procedures to enter Abu Dhabi emirate from abroad for citizens, residents and visitors
If you are fully vaccinated and arriving into Abu Dhabi emirate, you only need to present vaccine pass.
To verify and upload an international vaccination certificate in Alhosn app, you should follow these procedures:​
Before departure to Abu Dhabi, register with the Federal Authority for Identity and Citizenship (ICA), via its website (ica.gov.ae) or its app, which can be downloaded at the Apple Store or GooglePlay. Complete the register arrivals form, and attach your international vaccination documents. Once approved, you will receive an SMS including a link to download Alhosn app.​
​When you arrive in Abu Dhabi, you will receive a Unified Identification Number (UID) either at the airport or via the ICA website or app. You need to download Alhosn app and register using the UID and the same phone number used for ICA registration or the phone number used during the PCR Test. Then you will receive a one-time password (OTP) to complete the Alhosn registration process.​
On Alhosn app, you can check your status (green, grey or red), vaccination information, test results and travel test requirements, and use the live QR code.​
24/7 Istijaba Call Centre
ISTIJABA call centre is available in Arabic and English via the toll-free number 8001717, or +971 800 1717 if you are outside the UAE.